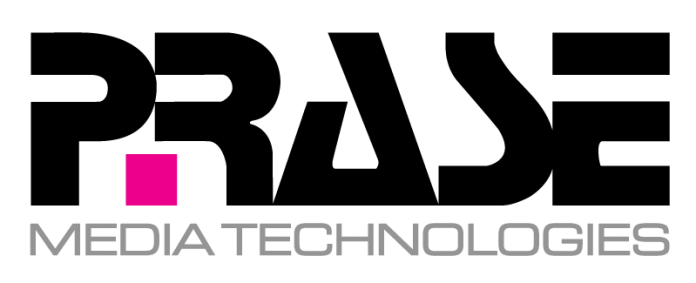 Leading manufacturer of professional audio products Music is celebrating a major distribution deal with Italian audio experts – Prase Engineering. The deal will see Music's award winning brands such as Midas, Klark Teknik, Lab Gruppen, Lake Tannoy and Turbosound.
"The new addition of MIDAS, KLARK TEKNIK and TURBOSOUND to our existing portfolio has re-awoken us, and our customers, who are completely thrilled to have access to even more award-winning products produced by MUSIC." commented Ennio Prase, CEO of Prase Media Technologies.
"We thrive on truly getting to know our customers and this makes for an ideal relationship with MUSIC – it is built of 4,000 people who believe in exactly the same values as we do.
Chris Hinds, Senior Manager of Touchpoint Europe at MUSIC added, "MUSIC looks for partners that live and breathe our core values. Prase offer an outstanding customer experience with an after sales support which is second to none. They are already doing amazing work in Italy so this is just the very start of incredible things to come."