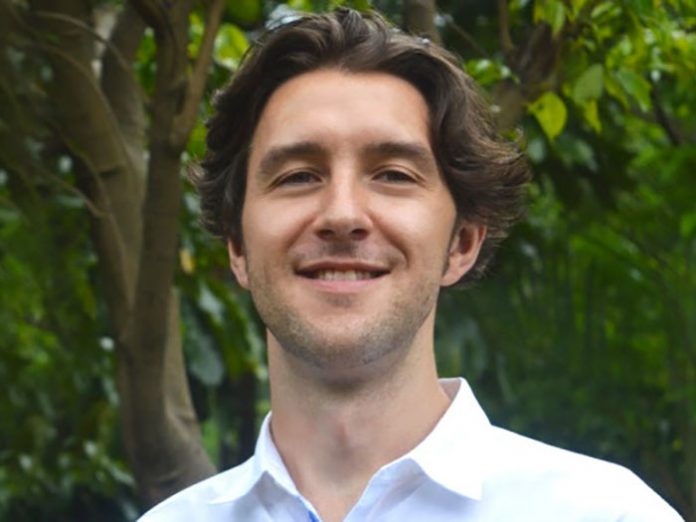 Tannoy has announced the appointment of Jamie O'Callaghan as Head of Global Sales for its Lifestyle Division. O'Callaghan's vast experience in worldwide distribution and his tremendous passion for the audio industry, makes him a perfect fit to head Tannoy's strategy for the future.
O'Callaghan comments: "Tannoy's renowned 90-Year heritage along with Music's extraordinary resources and capabilities has drawn me to this amazing opportunity. I am very honoured to be part of a fantastic team that will execute Tannoy's ambitious vision to deliver outstanding customer experience and products that represent that vision. We are assembling a team of very passionate sales people to build even stronger relationships with our global distribution partners".
Vice President, Lifestyle, James Bradbury adds: "We are very delighted to welcome Jamie to Tannoy. His industry experience, deep understanding of the global Hi-fi market and enthusiastic drive are exactly what we need. We have big ambitions, and are putting in place a team that will deliver.