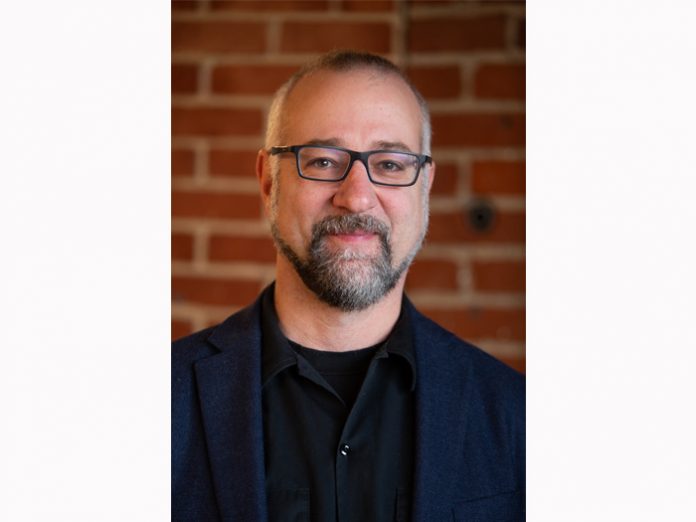 Mountain Productions names Shawn Sack as Director of North America Development for Rigging Sales. Shawn began his career at Mountain and has now returned after 10-years working across the entertainment rigging industry.
Shawn is an Industry veteran with almost 30 years' experience holding positions that span staging supervisor, rigging shop manager and rigging sales. Most recently Shawn acted as a product specialist for rigging sales at A.C.T Lighting and previously with market leader Columbus McKinnon Corp within their Entertainment Business Development team. Shawn prides himself on being relationship driven and a key part of the rigging community holding a 5-year active membership of ESTA Rigging Working Group.
Ricky Rose, CEO, Mountain Productions commented: "Shawn is the complete professional with extensive product and industry knowledge that will help drive our growing and diverse rigging distribution business across North America. We are excited to welcome him back to the Mountain family." Commented Ricky Rose, CEO, Mountain Productions
In Shawn's new role he will be responsible for developing sales and enhanced customer relations across North America in all sectors of the entertainment industry. We are confident Shawn's wealth of experience and industry knowledge will only enhance our existing core Mountain sales team.
"Over the past 10 years I have worked with a variety of industry leaders from Tomcat to CM and most recently at ACT. During this time, I fostered amazing relationships and further honed my skills across the rigging industry, but now I am ready to return home. I am excited to be part of the new generation of Mountain Productions team" Shawn commented.