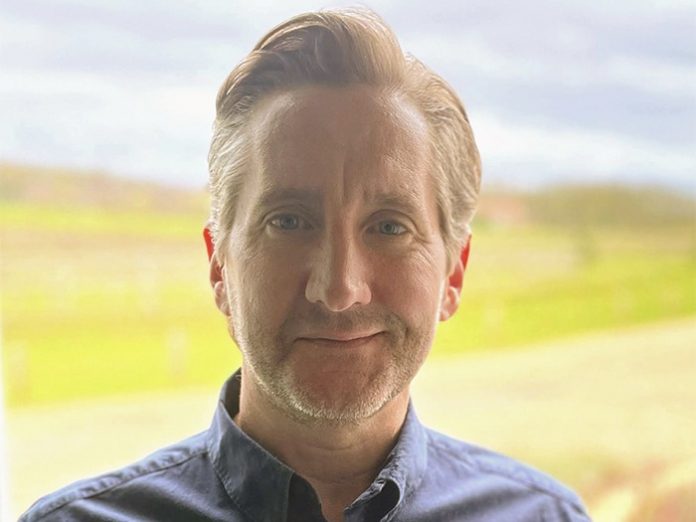 Matt Hallard has become the latest member of Ayrton's international sales team. The new recruit assumes the position of Regional Sales Manager for the UK, Ireland, Benelux, Spain, Italy, Portugal, Croatia, Malta, Greece, Slovenia and Turkey.
Matt brings extensive experience of the lighting industry and the European market from a career that spans over twenty years. He first cut his industry teeth with an eight-year period as a production manager on cruise ships, after which Hallard returned to dry land in 2005 to launch a career as a specialist in European sales with some well-known moving light brands.
"This was an exciting time in the development of moving lights and I worked with, and learned from, some incredibly talented, hard-working individuals," said Matt. "That diversity of experience has served me well, and now it's time to apply all that learning to my new mission as regional sales manager for Ayrton."
Matt is looking forward to working with the Ayrton team as the industry pushes through the global pandemic: "It's truly a great honour to be joining the team. I have long held Ayrton in high regard as a vibrant company with excellence in execution and a clear, forward-thinking. I think that reflects in those who represent the Ayrton brand today. Both my new colleagues and the existing distribution network are some of the most talented people in this, our wonderful industry of light. Many of them I worked with over fifteen years ago so for me it really feels like I'm coming home.
"Ours is a fast-paced industry which I care deeply about; one that has experienced an incredibly difficult period of time but now has the opportunity to re-focus, adapt and improve. This is an exciting time and I'm looking forward to playing my part in taking it forward," he said.
"We are very excited to have Matt on board," said Ayrton Global Sales Director, Michael Althaus. "The Ayrton team has worked hard to thrive during these difficult times, and we are ready to expand our team to allow us to focus even more on the opportunities out there. Energetic and knowledgeable people like Matt are part of our DNA and we are looking forward to working with him."