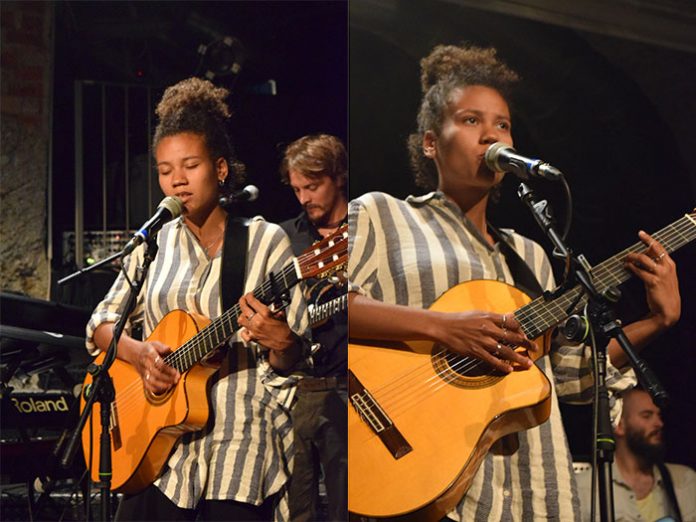 One of Munich's trendiest clubs, Milla provides a forum for international and national newcomers in the Bavarian capital. The hotspot's stage now features stands from Adam Hall Group's brand, Gravity.
The Milla club – in the heart of Munich – is the destination for upcoming bands from around the world. The club, which offers space for an audience of up to 250 persons, offers its musical guests state-of-the-art lighting and sound technology. Now, stands from Adam Hall Group's brand Gravity are also ensuring a secure position for microphones and keyboards on stage. Additionally, the stands, which recently received iF Design and Red Dot Awards and are currently nominated for a German Design Award, also provide visual stimuli in the stage set-up.
Peter Späth, who is responsible for the venue's stage technology commented the following: "There are times when we have a different band here each day of the week, and not all of them bring their own equipment. The bands come from all over Europe, America and even Africa. In those cases, you just have to be able to rely on the stands."
Peter is already convinced of this after the first concert by Reggae artist Ami by stating that the stands are stable, offer the best grip for microphones and instruments, and can be quickly and easily adjusted by the musicians. Peter especially likes the additional screw on the top of the microphone arm. With the G-Rings, allows interesting spots of colour to be added during shows. The G-Rings also make it easier for the stage management to customise to the stands requirements of the band's stage outfit.