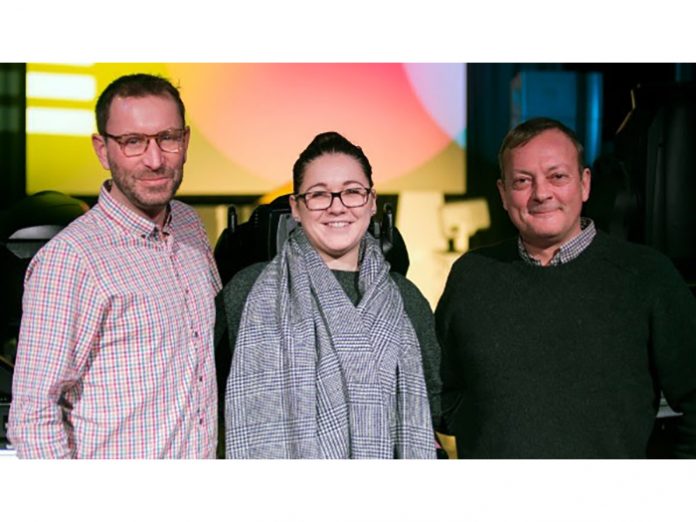 With all Martin by Harman products now distributed exclusively in the UK by Sound Technology, the company has announced the addition of key personnel to its dedicated Martin UK team.
Ritchie Reed (Business Development Manager, Professional Lighting) heads up the sales and application team and is joined by Rob Beamer and Lauren Drinkwater as Area Sales Managers for the North and South respectively, while Chris Hale joins as Product and Application Specialist, Professional Lighting.
Ritchie Reed has worked in the entertainment lighting world for over 20 years, including positions as Key Account Manager for Theatre and subsequently UK Sales Director at Martin Professional until April 2016.
Lauren Drinkwater worked at City Theatrica for seven years and most recently was UK Channel Manager at Martin Professional specialising in theatre.
Rob Beamer has been working in the entertainment industry for over 24 years, including positions as Chief Electrician for both the Liverpool Everyman and Playhouse Theatres, and Business Development Manager for Stage Electrics. Rob has also worked as a freelance lighting designer for theatre and touring concerts.
Chris Hale joins as Product and Application Specialist with over 20 years of experience at Martin Professional. From an initial role of lighting programmer, his role of Application Specialist at Martin crossed touring, theatre, TV and film markets.
Robin Young is the primary contact for Martin customers within Sound Technology's sales office team.