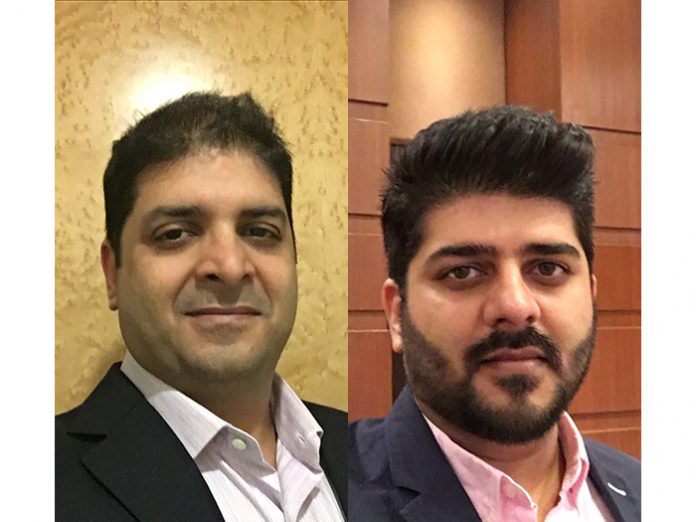 Martin Audio has appointed Mumbai-based Preeti Trading Corporation (PTC) as its new distributor in India.
The family-owned company has been in operation since the start of the new millennium with a goal to become the leading AV residential and commercial installation company in the sub-continent.
Rationalising the decision to approach Martin Audio, managing director Kamal Dhingreja said: "All our dealers carry out installations as well, and had been dependent on traditional brands. So we decided to make Martin Audio available as a performance product, which sets them apart from regular integrators."
He said that Martin Audio's brand value was well recognised in India. "It is highly regarded for its sound quality," he said. "We have taken the initiative in working with the top integrators on their projects, and also to reach the best business houses on the Indian map through our sales team."
PTC will be looking to establish the CDD installation series at an early stage, along with BlacklineX, while they will also address rental staging requirements through their regional channel partnerships.
After making the products available for major integrators, PTC will be planning demo spaces in dealer stores and participating in exhibitions, such as the recent PALM Expo India.
Speaking of the appointment, Martin Audio's APAC Account Manager, Andy Duffield, stated: "Martin Audio has a long-established reputation in India for innovation, sonic excellence and build-quality.
"As Martin Audio's product range expands to encompass a wider range of applications and price points, it has become clear that we needed a distribution partner with a wide access to dealer channels across India in order to maximise market penetration across all ranges, throughout the country. Preeti Trading Corporation provides that capability. We are excited to welcome them to the Martin Audio family and are confident that, with their help, Martin Audio's successes in India will go from strength to strength."