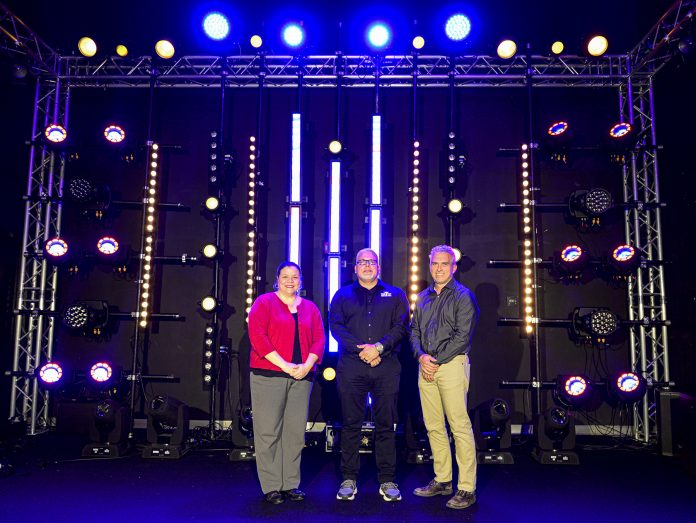 Chauvet has added highly regarded lighting specialist Luis Varona to its team as Business Development Manager for the Caribbean and Central America. He will be responsible for CHAUVET Professional and CHAUVET DJ products in that market.
"Luis is well-known and respected throughout the region," said Stéphane Gressier, Chauvet's International Sales Director. "As a result of his varied experience, he has a deep, personal understanding of how lighting fixtures are used in virtually every type of application, His knowledge and insights, as well as his passion for excellence, will be invaluable in enhancing our level of support and service to the customer."
Luis comes to Chauvet from PSAV, where he served as a Regional Senior Project Manager. Prior to that, he spent a decade at Baynon, Puerto Rico-based Musique Xpress, Inc. filling a variety of positions, most recently Director of Operations. Earlier in his career, he worked as theatre technical director.
In his new position at Chauvet, Luis is eager to apply his diverse background to serving customers. "I am excited to join Chauvet for many reasons," he said. "This is a dynamic company that has been growing at a very impressive rate for the past five years. That's very important to me, but just as important is Chauvet's commitment to customer service. The people here believe in putting the customer first, and that fits right in with my philosophy of business."