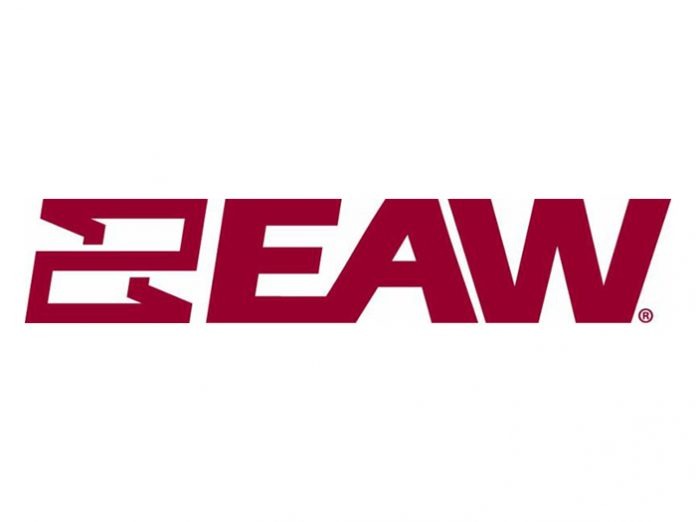 LOUD Audio confirms the landmark sale of Eastern Acoustics Works to RCF Group.
LOUD Audio, a portfolio company of Transom Capital Group and parent company of the Mackie brand, recently announced the sale of EAW business from its portfolio of pro audio and MI businesses to the Italian pro-audio company RCF Group.
The move marks the third and final divestiture by Transom Capital Group aimed at allowing LOUD Audio to narrow its focus to the Mackie brand and deliver the best possible products and experience to its pro audio customers.
"While I have truly enjoyed working with all of the brands in the LOUD legacy, now it's time for us to turn the page and to be entirely focused on building the Mackie brand," said Alex Nelson, Mackie's President.
"Our companies have long lived in a conglomeration of brands and I believe going forward all the brands are going to benefit from newfound focus, alignment and investment. This last divestiture marks a particularly exciting time for Mackie employees worldwide who are now about to embark on a journey of re-invention and re-vitalisation!"
TJ Smith, President of EAW, added: "Having grown up with the EAW and Mackie brands, I can truly say that this is an exciting moment. Both brands are now in a significantly stronger position to support their unique partners and customers. I look forward to the continued development of Mackie and EAW under new and more focused ownership."
Ty Schultz, the Managing Partner at Transom Capital Group, concluded: "Simplifying the LOUD business to focus on high-quality audio delivery from consumers to professionals has always been the focus of our thesis. We are very happy to have found a great new owner for the EAW brand and wish everyone involved much success going forward."
EAW and LOUD Audio will be working together over the next few months to ensure a smooth transition for all customers, dealers, and distributors.