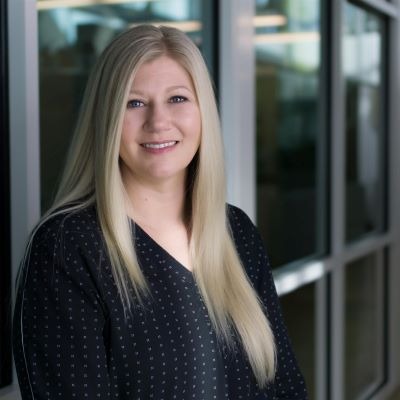 Listen Technologies Corporation, a provider of advanced wireless listening solutions, has promoted Mikey Shaffer to Consultant Liaison.
In this new role, Shaffer will work directly with Listen Technologies' audio visual (AV) consultant community to ensure it is up to date on all Americans with Disabilities Act (ADA) and global accessibility compliance requirements and informed about the latest Listen Technologies solutions for assistive listening and communication.
Shaffer will report to Sam Nord, vice president of global sales at Listen Technologies. "The AV consultant community is a vital part of Listen Technologies' business," said Nord.
"We wanted to provide a dedicated point of contact to accommodate its unique needs. We look forward to Mikey transitioning to this new role and working directly with AV consultants to answer questions, help with project specifications, and offer recommendations for future development.
"Mikey is an outstanding champion for Listen Technologies partners, and I know she will be a great resource to the consultant community." 
Shaffer joined Listen Technologies in 2016. Most recently, she was Western Regional Sales Manager and led a team selling Listen Technologies solutions through dealers, integrators, manufacturer representative firms, and consultants throughout the Western United States.
Before Listen Technologies, Shaffer was a telecommunications specialist and worked with low-income deaf and hard-of-hearing people in Utah to provide solutions for their telecommunications needs. 
"Mikey has worked with stakeholders throughout the AV industry and understands the unique needs of each group, as well as the big picture.
"This perspective, and Mikey's enthusiasm for learning, being of service, and fostering connections, will benefit Listen Technologies' consultants and their clients and partners," said Kim Franklin, vice president of global marketing at Listen Technologies. 
 Shaffer will represent Listen Technologies in this new role at InfoComm 2023 in Orlando (Listen Technologies booth 2961). 
"I am pleased to have the opportunity to support Listen Technologies' broad consultant community in their efforts to create inclusive and accessible spaces for all," said Shaffer.
"I look forward to partnering with our consultant network on a deeper level to ensure Listen Technologies' products are meeting the needs of our mutual client today and for the future."