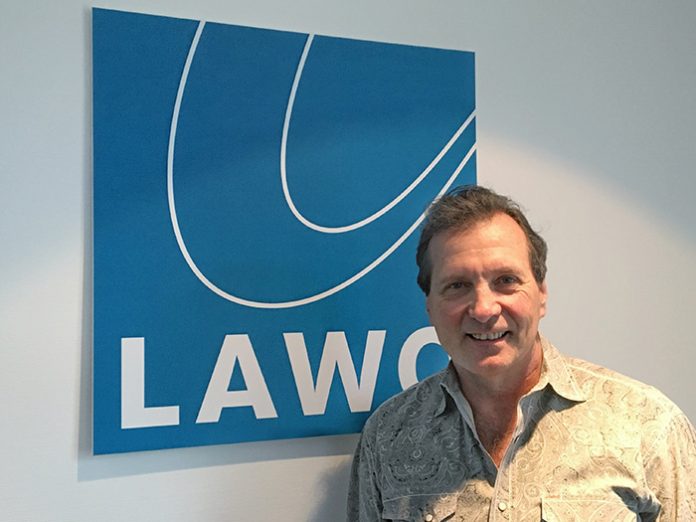 Lawo, the German manufacturer of pioneering IP audio, video and control infrastructure solutions, continues to add to its US operations by hiring Mike Franklin as Senior Sales Manager.
US broadcasters are familiar with Franklin in his former role as Senior Sales Manager for Studer in America, and his extended tenure with Euphonix.
"I've always admired Lawo, and I'm very proud to be a part of what they're doing," stated Franklin. "Not only are they the most innovative company in broadcasting, they have amazing commitment to their customers. I think that's why Lawo is the fastest growing broadcast company in the world."
Franklin's appointment is part of Lawo's continued growth in the US TV and Radio markets, underscored by the recent commissioning of a new support and logistics hub in Elmsford, New York, and the addition of Hans Juergens and David Antoine as Broadcast Engineers for pre- and post-sales technical support.
"Our organisation in America has been growing at an amazing rate, and I'm glad to have top talent like Mike joining the team," said Jeffrey Stroessner, Lawo's Head of Sales, Americas. "Everyone who's worked with Mike is a fan. Not only is he a great guy, he is absolutely committed to making sure his clients are happy. We couldn't have asked for a better fit."
A dynamic, growing innovator in broadcast network, audio, video and control solutions, Lawo is always seeking to add motivated engineers, sales representatives and project managers to its expanding worldwide organization.