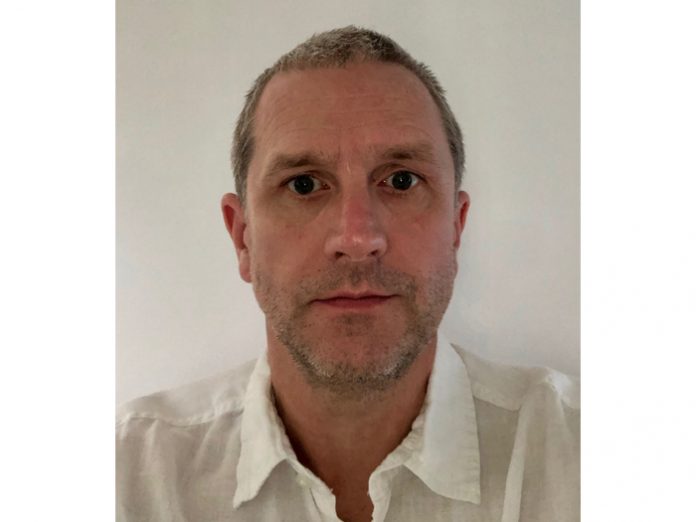 Patrick Warrington has joined German audio console and IP video specialist Lawo as Senior Director for Technical Business Development. In this role, he will support clients in their migration to IP-based systems and infrastructure, as well as working with the Lawo Advisory Board to steer the company's strategies and technology during an unprecedented transitional period in the broadcast industry.
Patrick holds an honours degree in Physics and computing from Warwick University, supplemented by training in management, leadership and finance including a 'Mini-MBA' from Manchester University. He began his career in professional audio in 1986 with AMS Industries, serving the industry in various roles before becoming R&D Manager and the Technical Director for a renowned mixing console manufacturer.
During this 20-year tenure, he led the company from being analogue-oriented to fielding a large diversely capable team with particular skills in FPGA, embedded processing, audio DSP, industrial design and high-speed circuit design that developed a series of digital mixing systems and networking.
Patrick has maintained a close relationship with the industry and customers, attending industry events, making presentations, participating in discussion panels and authoring articles for the press.
"It's rare to find an organization that combines the engineering talent, passion and focus that Lawo does, and I am really looking forward to being part of the team," he said of his new appointment.