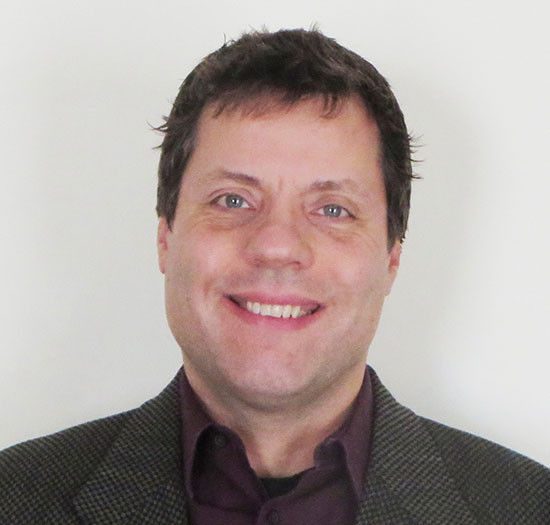 Lawo is expanding its presence in North America with the appointment of Bill Bennett to represent its line of Radio products in the U.S.
Bill is well-known to American broadcasters from his previous position as a sales and support engineer for L-S-B Broadcast Technologies, now Lawo, where he worked with IP-based network, audio, video and control solutions. Bill's extensive broadcast resume also includes stints with QVC, Olympic Broadcasting Service, and at the helm of his own engineering consulting firm.
"It feels really good to come home to Radio," said Bill. "I've worked a lot with video and other audio technologies over the years, but where it all began for me was in engineering at WJR Radio in Detroit, back in the mid 80s – and radio is where my heart is." Bill's focus on Radio means plenty of travel, introducing American broadcasters to Lawo's line of precision German-built radio mixing consoles, such as the powerful, highly-configurable sapphire console, the compact crystal series, the crystalCLEAR touchscreen-based Virtual Radio Console, and an exciting new Lawo Radio mixing product slated to debut at NAB 2016.
"I couldn't be happier to represent Lawo," said Bill. "Inside the company, they call me the 'radio evangelist,' which really fits because I'm so excited about the products. Most radio consoles force you to work the way the designers think you should, but Lawo consoles are so flexible that stations can create customised workflows to suit their individual needs. And my background in network television production might be especially useful in helping radio broadcasters with blended facilities that include video and other new media elements."