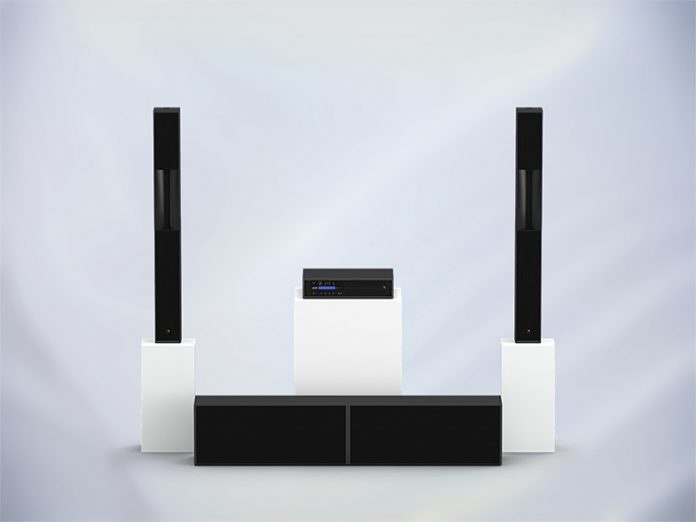 L-Acoustics Creations, a division of L-Acoustics, is dedicated to making L-Acoustics market-leading professional audio products and technologies available for specification in state-of-the-art private, residential, cultural, and marine AV environments. As consumer demand for in-home audio and entertainment experiences rises, L-Acoustics Creations addresses that demand with the release of Archipel Sound Systems for the home, offering the impact and dynamics of the live concert experience.
Five L-Acoustics Creations packages are available for pre-order on the newly launched L-Acoustics eStore:
Fiji 2.1 – Compact X4i based package for home office or salon
Hawaii 2.1 – Powerful X8 based package for superprime sound lounges
Tahiti 2.1 – Sleek Syva based package for high end home audio indoor or outdoor listening
Tonga 2.1 – High performance Syva based package with reinforced sub for high performance, high fidelity music or cinema listening
Ibiza 2.0 – Mighty Kara II based package for best DJ audio systems
Other custom systems are available via a network of residential A/V Integrators currently being developed.
"Consumer focus has shifted to the home, and to high end home audio as artists create an abundance of live streaming content," explained Nick Fichte, Business Manager at L-Acoustics Creations. "Consequently, interest in the best home sound systems is surging and L-Acoustics Creations is uniquely placed to fulfil the desire to bring the concert home. We've put three decades of professional audio experience into creating turnkey packages that transform musical content into an experience that satisfies the most demanding audiophile."
L-Acoustics Creations home audio packages can be reserved online now. Visit www.l-acoustics-creations.com to learn more.