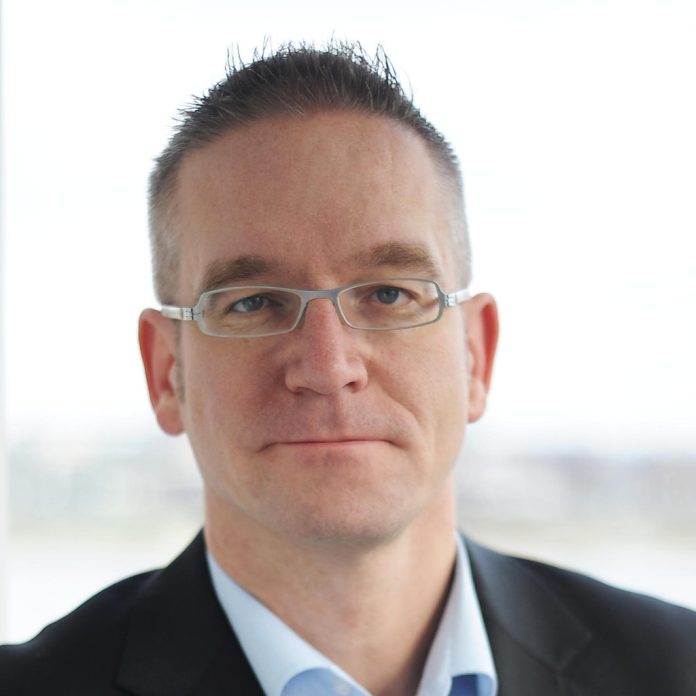 Kramer will be unveiling the very latest in boardroom and education technology at the upcoming Exertis Solutions Day in Stuttgart. 
The Exertis S14 Solutions Day event –  held in Uhingen, Swabia – brings together the latest hardware and software developments for the modern conference room, UCC and collaboration, and the application areas of education, digital signage, broadcast, event technology and streaming. 
Visitors to the Kramer booth can experience two fully operational zones, showcasing how their products benefit both a classroom and a corporate conference room. 
"Kramer represent the most effective, proven portfolio of AV solutions in the market," said Gerrit Lipgens, General Manager for Kramer Germany.
"Focusing on two core markets – education and meeting rooms – we will be able to highlight the wealth of benefits that Kramer brings to our customers and our customers' customers who operate in this space." 
The classroom zone will use Kramer's KIT-500 to provide connectivity for a USB-C or HDMI/USB Notebook as well as a QL NUC. For teaching in secondary schools or trade schools in Germany, physical keypads are preferred. For the classroom, Kramer combines this need with a K-Cam4K with audio provided by Kramer's popular Tavor 5-O speakers. 
On screen, Kramer will be demonstrating Quick Launch – a PC-based solution designed specifically for education collaboration both in and out of the classroom.  
As well as providing instant access to a wealth of education applications, Quick Launch is also a useful control device for any connected technology.
Teachers and lecturers will find all their teaching tools and applications in one place, including popular education tools such as Panopto, Google Classroom, Kaltura, Moodle, D2L and Canvas – all platforms are available with the option to see and use only what is needed.
For the conference room zoom, Kramer will show the versatility of its KDS-7 solution, with USB-C input and in combination with KDS-USB to provide connectivity for a conference bar, with the capability to output to up to three additional USB devices for additional sources if required. 
"We want to make this year's S14 Solutions Day more tangible for our partners, customers and guests. We stand as a distributor for passion in Pro AV and support with suitable end customer solutions," said Mike Hommel, Marketing Director at Exertis AV. 
He added: "We look forward to welcoming Kramer, along with our other valued vendor partners, to what is sure to be a fantastic couple of days."