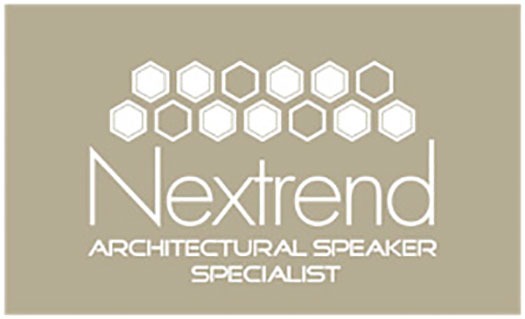 Middle East
Procom Middle East has been named K-array's exclusive distributor for United Arab Emirates, Oman, Qatar, Kingdom of Saudi Arabia, Kuwait, Bahrain, Yemen, Egypt and Lebanon in the Middle East region.
Based in Dubai, Procom has consolidated the distribution of top professional audio and lighting brands  and developed a catalogue that covers a full range of professional equipment including, audio, lighting, video, truss, cables, connectors and power distribution equipment.
Offering superior expert and specialised technical support for all its products, Procom provides K-array customers with training and after sales support along with access to ample stock levels. With its headquarters, showroom, service center and warehouses in the UAE and a network of partner companies across Middle Eastern countries, Procom is committed to serving the region with high quality pro audio solutions.
Malaysia
K-array has appointed Nextrend as its exclusive distributor in Malaysia.  The company was established in 2006 to market and distribute a wide range of unique audio products to meet Malaysian customers' diverse requirements.
Having completed installations for property and automotive showrooms, fashion boutiques, restaurants, hotels, event halls, and theme parks in Malaysia and internationally, Nextrend is known for providing quality products and customer and value-added services for challenging residential and commercial environments.
"K-array's signature product design, its performance-to size ratio and audio clarity is hard to come by in our market," said Shawn Teoh, General Manager of Nextrend. "We believe these are the product characteristics that our clients are looking for and we are happy for the opportunity to be a part of K-array's team in order to provide K-array to Malaysia."