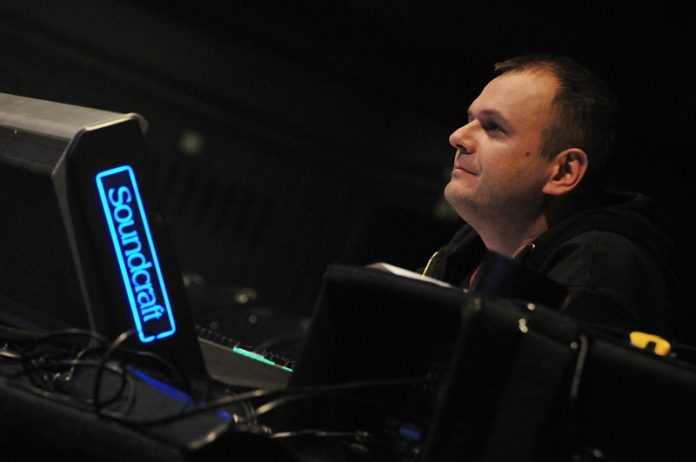 Leading manufacturer of flame retardant fabrics, drapery and stage engineering solutions, J&C Joel is proud to announce the appointment of Step as its new bronze dealer in Poland.
Step was established in Poland in 2008 by its founders Marcin Konieczek and Grzegorz Sikorski who are both longtime active members of the Polish stage and event market, working as light and sound engineers for live shows and events for more than 20 years.
In 2012 Step started to support theatres and rental companies, supplying them with a wide range of equipment including auditorium LED lighting systems manufactured by British GDS based in Bristol. Always focused on high quality products, Step has quickly become a reliable and dynamic partner for manufacturers. Step will offer J&C Joel's flame retardant fabrics, flooring and stage engineering solutions as well as their bespoke design, manufacturing and installation services as a complimentary solution to their products and services.
Step's Greg Sikorski said, "Working with the best teams is always a great pleasure as well as a great challenge, we hope we'll enjoy the co-operation with J&C Joel for a really long time." Roland Rizk, J&C Joel's Europe and Russia Regional Manager, added, "We are very excited for the new partnership with Step in Poland as Step's team have been in the stage and event industries for more than two decades as well as possessing great knowledge of the domestic Polish market. Poland is definitely one of our biggest potential areas to focus on and we're looking forward to building a long-term partnership with Step to support the market needs."