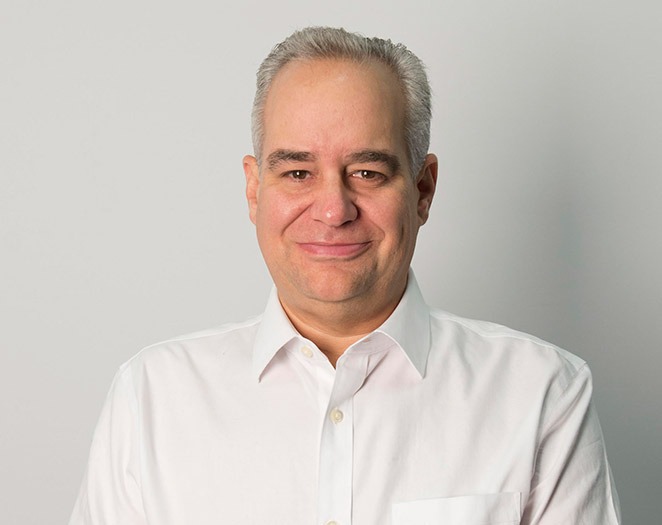 Chauvet has announced the appointment of Jaime Friedstadt, as Director of Business Development and Marketing for Hispanic Markets for the company's Chauvet Professional and Iluminarc divisions. Prior to joining Chauvet, Jaime was International Sales Manager of Philips Entertainment. Having been with that company since 2001, he managed Latin American sales of all Philips Entertainment brands, including Vari-Lite, Strand Lighting, Selecon and Showline. Earlier in his career, he was Latin American Sales Manager of Hubbell Lighting.
"The experience Jaime brings to this position dovetails very nicely with our vision of Chauvet's future in the Latin American market," said Albert Chauvet, President and CEO of Chauvet. "Jaime has a keen understanding of the lighting industry and of Latin American business culture. His experience in sales, marketing and business development will help us build on the momentum we've already established in this region for Chauvet and our dealer network."
Jaime will report to Stephane Gressier, International Sales Director of Chauvet. "We're excited to work with Jaime to strengthen and build client relationships throughout the Hispanic market," said Stephane.
A graduate of Anáhuac University in Mexico City, with a Bachelor of Science degree in Business Administration, Jaime is fluent in English and Spanish, in addition to being proficient in Portuguese. "I've been deeply involved in the entertainment and architectural lighting business throughout Latin America for a number of years," he said. "Joining an innovative and rapidly growing company like Chauvet is an excellent opportunity.  I am excited to get started."