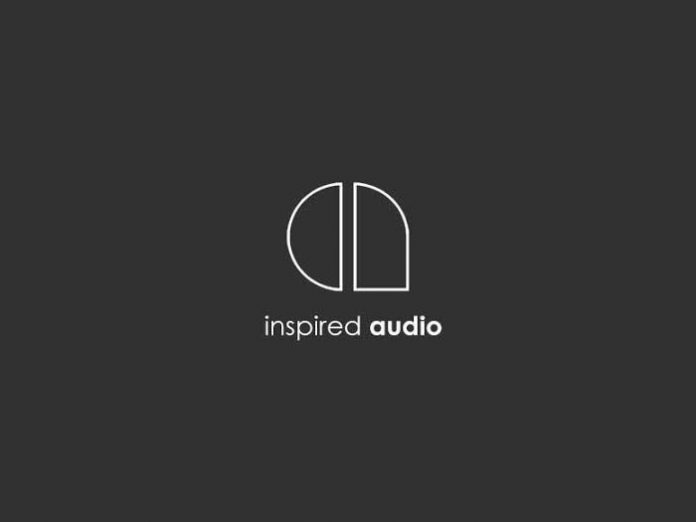 UK Pro Audio loudspeaker brand Inspired Audio has announced a major restructuring of its operations in the both the UK and also in Asia, where an office has been opened to support the brands growth in that region. As part of the restructure Co-founder Chris Scott, who left the company at the end of 2018 to establish a production facility and to concentrate on product development has re-joined as both Managing Director and sole shareholder, while fellow Co-founder Gareth Hunt has departed from the company. Commenting on the restructure Scott said, 'My roots have always been in the design and manufacturing side, so leaving to re-engage with that was a natural step for me, although as I was building for Inspired and also designing the latest product for them, in a sense I didn't really leave. In a similar vein Gareth's roots have always been in the retail side of the Pro Audio business, so this restructure see's Gareth returning to concentrate on his interests in that sector'.
The Asian office is a joint venture partnership with Guangzhou based TD Taichee, who will also be taking over distribution of the brand in China. Commenting on this Scott said: "This is more than just a distribution partnership, it is a full technical collaboration. During 2019 TD were looking for a European designer to work with them on new product lines. They had a vision that as the Chinese market matures it will move closer to what we know in the European market, so wanted to prepare themselves for those changes. I was invited to China in 2019 and was impressed by the scale and quality of the operation, so while the original plan was a deal to design a range for them, I could see the potential for us to work together with the Inspired brand in the region. The resultant deal that we shook hands on in turn kick started the restructure that we now see." The first container was shipped to TD in February and with the Chinese market on the cusp of opening back up again, we are interested to see how things develop.
Back in the UK the restructure has extended to a relocation for the company from Nottinghamshire across the border to Clay Cross in Derbyshire. The new unit houses manufacturing, assembly and test and R&D facilities all under one roof. The move has also seen a serious capital investment in new plant, including a new CNC router, spray booth area and coating systems.
The Covid pandemic has unfortunately affected the Inspired marketing plan, with the Chinese partnership due to be launched at the Pro Light & Sound show in Guangzhou and a European reboot planned for the Frankfurt edition, both shows ultimately falling foul of the crisis that has hit us. The company is currently looking at a digital campaign to reboot the company's profile, so watch this space.
Final comment from Scott for now: 'Inspired rebooted seems apt, Clay Cross is an old mining town, but not more than five miles from the Peak National Park border and I never need an excuse to boot up and head into those hills, in fact that is where the company name comes from, at the top of a long climb I took in the stunning views and exclaimed that, if that didn't Inspire you, what would? An hour's descent later the domain was registered and the rest is history!"