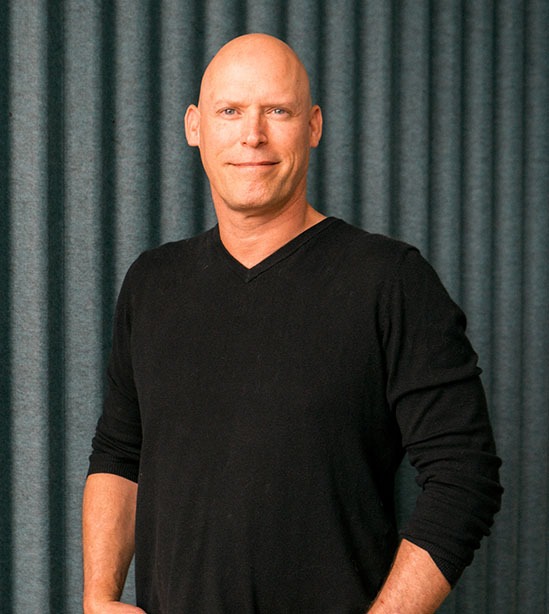 HOLOPLOT, the Berlin-based pro audio company and global pioneer in 3D Audio-Beamforming and Wave Field Synthesis, has announced the expansion of its US presence with the appointment of James Bobel as Sales Manager for North America.
With decades of sales and technical experience and a proven track record of building trusted relationships in the commercial AV integration market, Bobel will be responsible for fostering relationships with US customers across all business sectors and identifying new markets which can benefit from HOLOPLOT's innovative X1 and X2 Matrix Array product series, as well as upcoming products in the company's pipeline.
"I've worked in the Professional Audio industry over the past two decades for integrators, and manufacturers. I have a genuine appreciation and passion for technology, and the opportunity to join HOLOPLOT was impossible to pass up.
"Once I had ventured into the music business, I knew I'd discovered my true calling," shared Bobel.
"I've been a musician all my life, but I never thought I could build a career out of it. It was serendipitous that I found my way into the industry, and it felt like I belonged there. Transitioning into the audio field was a natural progression, aligning perfectly with my passion for music, entertainment, and performance."
Growing up in the 70s, Bobel was eagerly anticipating the possibilities that foretold technology would bring in the 80s and beyond.
"I envisioned a life surrounded by robots, computers, and laser beams. That didn't happen, but when I came across HOLOPLOT, I knew I'd finally found the future of audio I'd been yearning for all my life.
"The company has embarked on a daring mission to revolutionise the audio landscape in a world that often resists rapid change, and this challenge truly captivated me," he added.
Something Bobel found particularly inspiring about working at HOLOPLOT is being part of the "you never thought it could happen" team.
"What gets me up in the morning is working with designers, engineers, etc., who are trying to do something that hasn't been done before," Bobel concluded.
"The audio industry craves innovation but requires extensive education to embrace this new era of technology and sound. HOLOPLOT provides much-needed inspiration and also serves as an invaluable source of knowledge for the industry's transition into this exciting space.
"I vividly remember the first time I experienced HOLOPLOT's X1 Matrix Array and realised that this technology addresses every drawback of any other loudspeaker product.
"In that moment, I knew it would revolutionise the way sound is controlled and delivered, creating truly immersive audio landscapes. This is precisely what fuels my excitement about joining the company and contributing to its continued growth in the US."