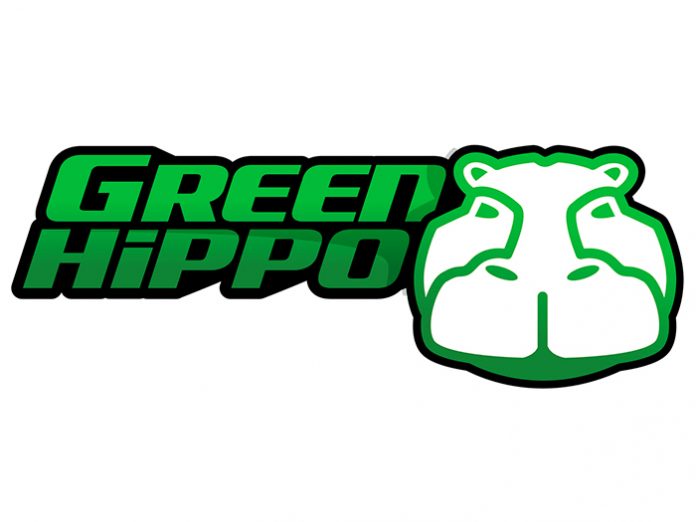 Freevox, a leading distributor and manufacturer of professional lighting products, held its 2017 customer conference in Portugal, and Green Hippo was delighted to attend, helping the French firm present Green Hippo's line of video products.
The conference, which ran over four days, was held at the Algarve's gorgeous Club Med de Balaia resort, and was attended by more than 100 leading French companies, including installers and resellers from the image, lighting and sound sectors. Themed workshops, including specialised sessions supported by Green Hippo, enabled participants to experience new technologies, including digging deeper into features and benefits.
Freevox, along with attendees, acknowledged the event as 'exceptional'. Christophe Masson, marketing and communication at Freevox, also highlighted Green Hippo's support during the organisation of the in-depth sessions.
Commenting on the seminar's success, James Roth, Head of Sales & Marketing for Green Hippo said: "We were delighted to attend this event and really get to understand better what our clients' requirements are now and for the future. For us, France is a key market and the growth of our business there across all market channels is exciting. Working alongside Freevox/CSI with their marketing power, financial strength and in-house technical expertise gives the Green Hippo brand an unmatched platform for success.