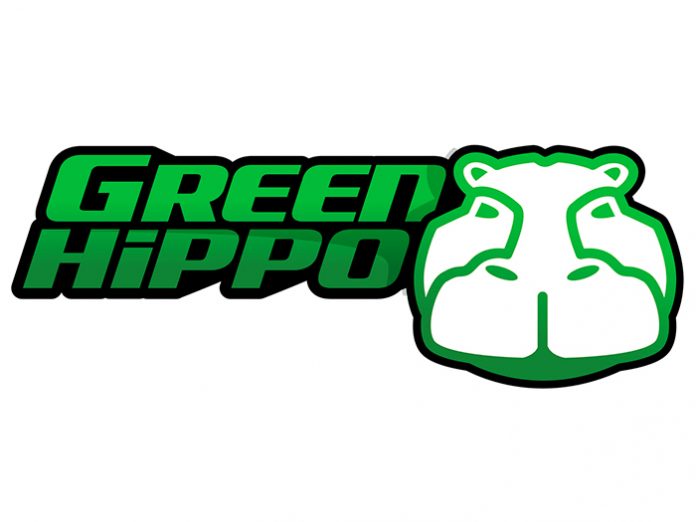 Green Hippo announces three new international distributors. These new members of the Green Hippo family, respectively covering Italy, New Zealand, and South Africa, extend the influence of Green Hippo's video playback technology, including its award-winning Hippotizer range of media servers.
Italy
Spotlight, the Milan-based distributor, will use its 50 years of design and production experience, to help see the Green Hippo gear at work in Italy's celebrated collection of opera houses and theatres, as well as auditoriums, conference rooms, and TV studios.
Nicolo Oliva, Partner and CEO of Spotlight, said: "It's a short time since Spotlight have started the distribution of Green Hippo, and we're already very fond of the brand. These media-servers are really powerful and easy to configure, and the new software interface of Hippotizer V4 is a step forward in live video management. We are looking forward to a bright future."
South Africa
DWR Distribution, a leading player in the installation sector, takes on responsibility for giving Green Hippo a run out in South Africa. Building on 11 highly successful years since launch, DWR Distribution operates out of bespoke premises in the sweetly named area of Honeydew, just outside Johannesburg.
"We are looking forward to a great future with the product, and will be committed to supporting clients who already have Green Hippo products," commented Duncan Riley of DWR Distribution. James Roth, Head of Sales & Marketing for Green Hippo said: "We are excited about this new partnership with DWR. Their highly professional and customer-focussed approach to the marketplace will undoubtedly give us the opportunity to demonstrate to those professionals involved in the video and lighting industry in South Africa, that we now have a partner that can meet and exceed their expectations."
New Zealand
Lexair, already exclusively taking care of Green Hippo in Australia, adds New Zealand to its duties, making it the go-to company for Green Hippo buyers and users from Auckland to Perth – and everywhere else in between.
Alex Main, Managing Director at Lexair, said: "We already know, and highly respect, the Green Hippo range from our existing Australian relationship, so we are delighted to take the success story into New Zealand, where we're sure we'll be equally as successful." James Roth, Head of Sales & Marketing for Green Hippo commented: "Lexair is doing a fabulous job representing the brand in Australia and the commercial logic of appointing this fine company as distributor for New Zealand , is obvious both for us and Lexair's clients."