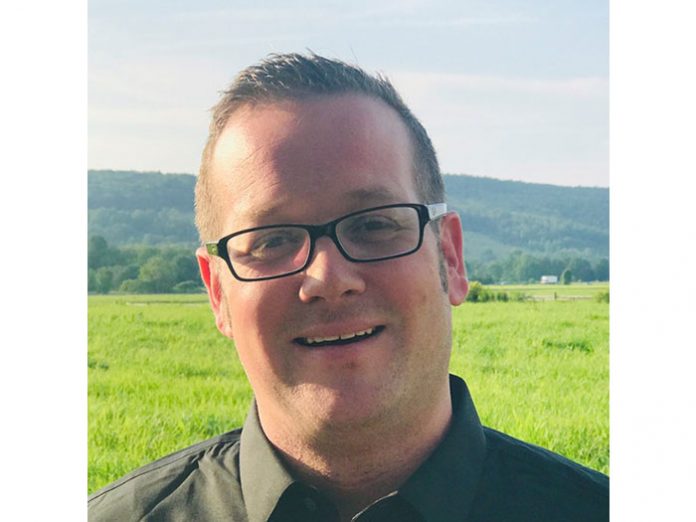 GLP is excited to announce that Miles Dudgeon has been appointed as the company's new sales manager for the North East.
Miles has spent many years in the industry, initially studying lighting design in college and starting out as a lighting operator. Miles was working with a major lighting supplier outside of New York City where he first met GLP US President Mark Ravenhill and Sales Director Brian Dowd as a customer. Miles stated: "I've long been a fan of GLPs products. The products are edgy and dynamic, they give designers amazing tools for creating visuals." 
Since then, he has worked as a product manager, focussed on dimming, software, and control systems and was also marketing director for a company innovating the use of RDM, along with sales roles. Miles is a certified ETCP technician.
Brian stated: "We are very excited to have Miles join the GLP team. He brings a wealth of industry experience to the role as well as an intimate knowledge of the North East market."
Miles added: "GLP changes what to expect with their product range. There's always something extra and new. It's exciting to be part of a team that's always pushing the edges of what the gear can do."