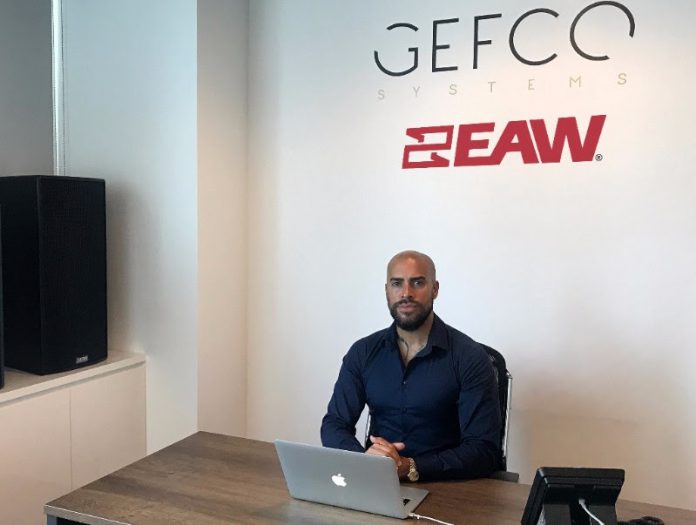 GEFCO Systems has been named the exclusive distributor for Eastern Acoustic Works (EAW) in the Gulf Cooperation Council (GCC). The announcement was made by EAW President and General Manager TJ Smith.
Dubai-based GEFCO Systems recently opened their doors with Owner Glen Kershaw at the helm. Glen has 10 years experience in the UAE and GCC pro audio industry. GEFCO Systems provides value added distribution (VAD) of their brands to the GCC region as well as design, technical support and after sales service for customers seeking professional expertise in the region. "Glen and his team provide the expertise and experience necessary to expand our reach and visibility in the region," explains Glen. "The combined years of experience they offer will be invaluable to audio professionals in the territory. I am confident they will add tremendously to the success of our sales team."
GEFCO Systems' design team is made up of EAW-certified engineers who have a combined 25 years experience in the pro AV industry. The company provides a bi-monthly training course that delves into product information, specifications and EAW Resolution training. A quarterly seminar attended by EAW representatives offers audio professionals on opportunity to interact directly with the company.
"We are very pleased to be the exclusive distributor of EAW products in the region," concludes Glen. "It is an amazing company with incredible solutions for live sound reinforcement and installation applications of any size. It will be an exciting year of growth for both EAW and GEFCO."