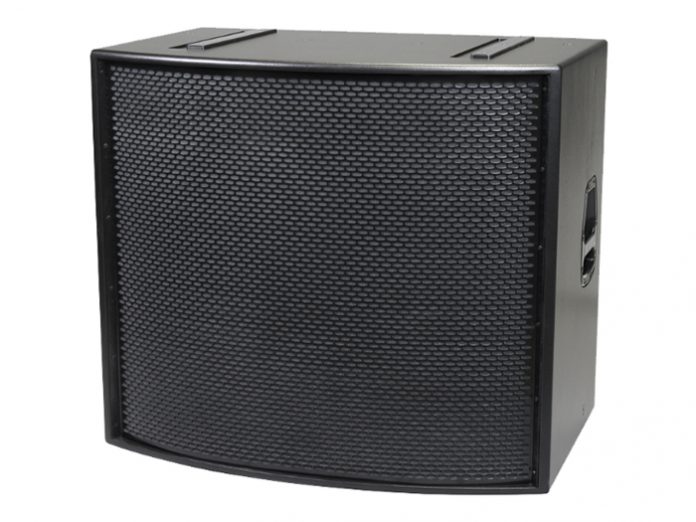 Fulcrum Acoustic, creators of professional loudspeaker technologies, will host a webinar led by company president Stephen Siegel and Product Developer Rich Frembes on Fulcrum's new AHS Series of Steerable Large Format Array Modules.
The webinar will take place on YouTube Live on Wednesday, January 12th at 10:00 AM EST/15:00 UTC and will be available on Fulcrum Acoustic's YouTube channel afterwards. Siegel and Frembes will be discussing the unique attributes, technologies, and applications of the AHS Series.
The AHS Series is a modular, scalable system targeted at applications where very high output and precise pattern control are required. Fulcrum Acoustic's TQ Processing combined with beam-forming DSP algorithms configure AHS vertical dispersion to match a venue's specific geometries and throw distances. Multiple HF horns combine coherently to provide the output necessary to combat HF air loss which can be substantial in stadium-scale applications. AHS modules are designed to be stacked as needed to increase projection and control.
Those who are able to tune in live will be able to ask questions and engage in discussion around the AHS Series. Access the webinar here.