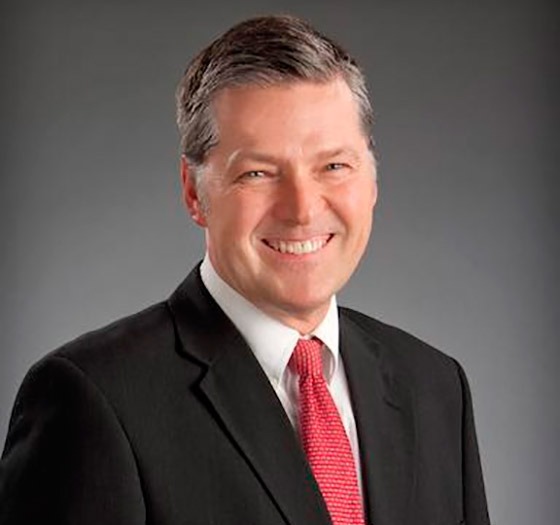 Fulcrum Acoustic, has announced the appointment of William Sauer to the newly-created position of Director of Marketing and Communications.
An award-winning marketing veteran with extensive professional services and B2B experience, William joined Fulcrum after serving as a Marketing Manager for the law firm Harris Beach PLLC, and as Communications Manager for Investment Management Advisors Manning and Napier. Previously, he held senior positions at Creative Agencies including Ideafirst, Arteffects, and Imagesmith, where he has masterminded marketing and communications projects for clients including Compaq, Kodak, Xerox, GE Plastics, and Heidelberg Druckmaschinen AG.
In his new position, William will develop and implement marketing communications strategies and tactics to build the Fulcrum brand and support the sales function.
"We are thrilled to welcome Bill to Fulcrum Acoustic," remarked Company President and co-Founder, Stephen Siegel. "He brings a wealth of experience across a broad range of industries and market sectors, as well as a keen understanding of what makes the audio industry unique. We're looking forward to his input."
"Fulcrum Acoustic is a truly innovative company, with an amazing line of products that has made a tremendous impact in their industry in a very short time," added William. "It's a company with a bright future, and I'm truly excited to be a part of it."