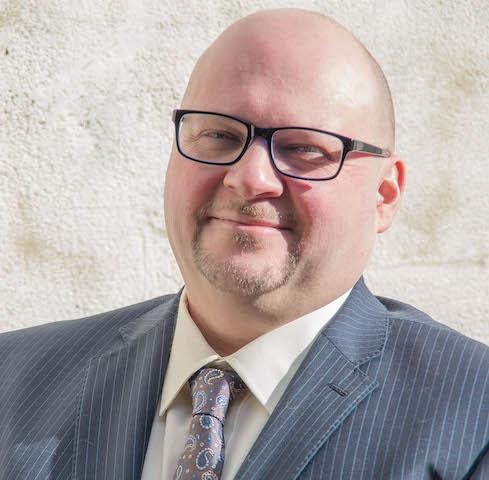 Fulcrum Acoustic, creators of high-performance professional loudspeaker technologies, has appointed exporting specialist Insynergy Distribution to lead a surge of growth in Europe, the Middle East and Asia. The appointment comes at a high point for Fulcrum, as the company continues to enjoy swelling brand recognition in key international markets.
Based in the UK with expertise in some of the world's fastest emerging markets, Insynergy Distribution is led by industry veteran Stephen Badham. The Managing Director brings extensive experience in both the live and installed sound sectors to his new role with Fulcrum. A qualified acoustician, he has provided international sales assistance to established and emerging brands, encompassing technical sales and support, customer service, education and project delivery to international distributors, consultants and end users.
Prior to founding Insynergy Distribution, Stephen gained an invaluable understanding of the EMEA region as an Application Support Manager for EAW. He also previously operated his own systems integration company in the UK.
"I've worked with several members of the Fulcrum team over the years and I've always found it a great pleasure to work with them," announced Stephen. "I have enormous respect for the work of that Fulcrum is doing – the design and DSP techniques that the company is innovating are genuinely unique, and they have the right attitude to doing business – the technology and the customer come first. I'm excited about this opportunity on both a personal and a professional level."
Fulcrum president Stephen Siegel added: "The regions in which Stephen has expertise represent a tremendous opportunity for Fulcrum as our brand recognition continues to grow overseas. We see Insynergy Distribution as an invaluable partner for helping us realise our international sales growth goals."