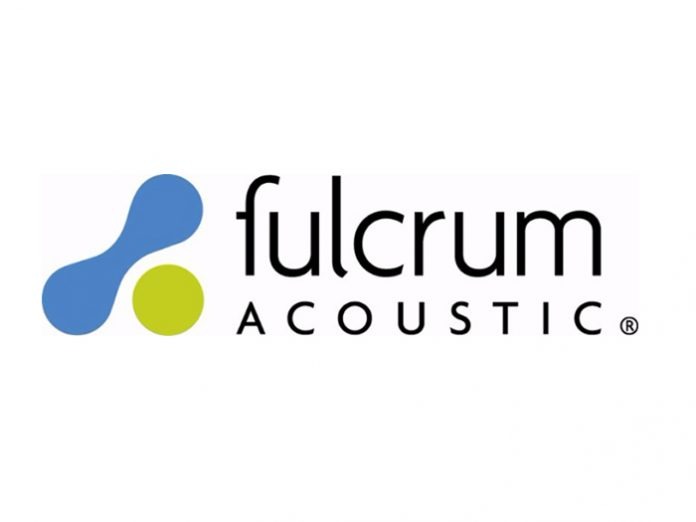 Fulcrum Acoustic, creators of high-performance professional loudspeaker technologies, has appointed AudioPros as their exclusive sales representative throughout New England and in Western New York. AudioPros will be responsible for Fulcrum Acoustic product sales and support in Massachusetts, Connecticut, New Hampshire, Vermont, Maine, Rhode Island, and New York State's Western Region. The appointment comes as Fulcrum is experiencing a significant upswing in brand recognition and product sales in key markets.
"AudioPros was founded on the philosophy that success is achieved through a long-term relationship between the dealer, rep and manufacturer," explained Company Principal Rick Swensen. "Having represented major lines for huge audio conglomerates over the years, it's refreshing to represent Fulcrum Acoustic, a leading innovator in loudspeaker design passionate about helping customers solve audio problems and achieve superior results. We look forward to assisting in their growth."
New England pro audio industry veteran Paul Carelli will be assisting Rick and his team in promoting Fulcrum Acoustic's interests within the territory.
"We see AudioPros as being instrumental in helping us meet the growing demand we have been seeing for our technology-driven professional loudspeaker solutions in New England and Western New York," stated Fulcrum Acoustic Director of Sales Todd Foster. "AudioPros brings extensive industry experience and market knowledge to the table and we are thrilled to partner with them to help us realise our sales goals in their territories."