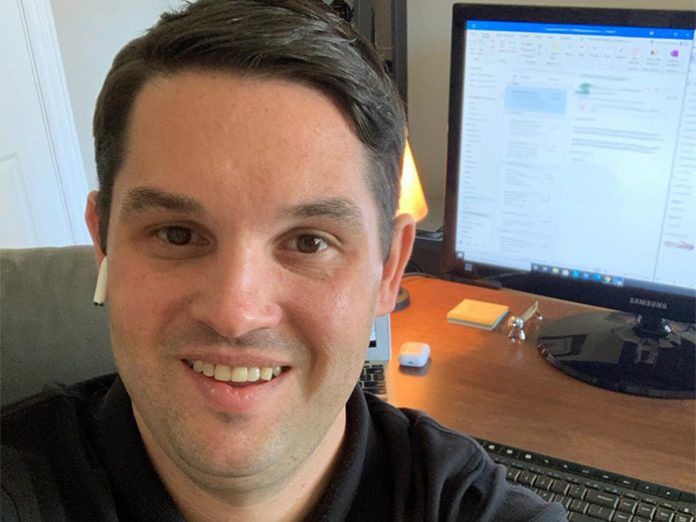 Fulcrum Acoustic has appointed Allied ProTech West as their exclusive sales representative for California, Nevada, and Arizona. Allied ProTech West, based in Orange County, California, will be responsible for Fulcrum product sales and support within their territory.
"I am really looking forward to representing the Fulcrum Acoustic brand," said Jeff Miranda, Sales Manager at Allied ProTech West. "I've enjoyed watching them develop and grow over the years. They have a truly impressive product line with remarkable technologies and I can't wait to get to work with them."
"We at Fulcrum are really excited about this partnership," Fulcrum Acoustic Director of Sales Todd Foster said. "Allied ProTech represents  some of the leading brands in the industry and we know they will be helpful as we continue to expand Fulcrum's presence along the west coast.