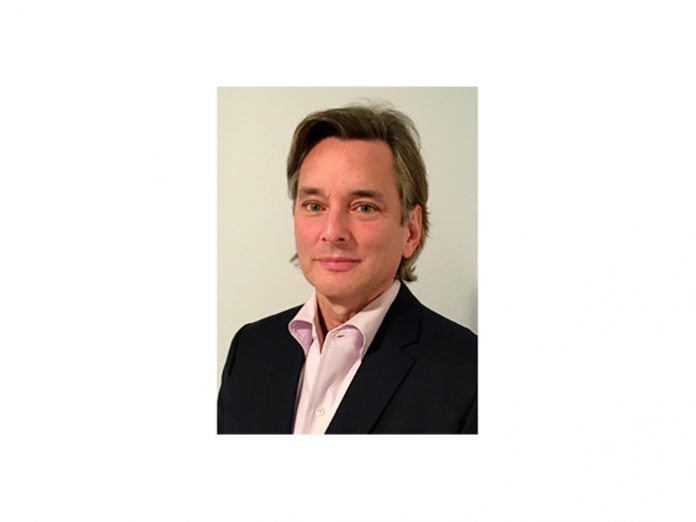 The Focusrite Group today announced the appointment of Tim Carroll as Group Chief Executive Officer. Carroll will take over from Dave Froker, who retires at the end of December 2016.
Taking up the appointment on 3 January 2017, Carroll will lead the group through its next era of innovation and growth. In his most recent position, based in Berkeley, California, he was a Vice-President with global responsibility for Audio Products at Avid Technology. Following his appointment, Carroll will relocate to the UK, where he will be based at Focusrite's High Wycombe headquarters.
Carroll has extensive management and sales experience, and is familiar with many of Focusrite's existing customers, products and sales channels. He is a professional musician by background, having attended the New England Conservatory of Music, and having recorded and toured for nearly twenty years as a keyboard player, before joining Avid.
Commenting on the appointment, Executive Chairman Phil Dudderidge said: "I have known Tim for many years, and my colleagues and I are delighted to welcome him to Focusrite. Tim comes to us with eighteen years' audio industry experience, and is a widely respected figure in the music technology business. His mix of industry knowledge and senior management and sales experience made him the outstanding candidate, and we are so pleased he has agreed to join our company. We very much look forward to his leadership in the execution of our strategic growth ambitions".
Commenting on his appointment, Tim Carroll said: "It will be a privilege and honour to be joining Focusrite as Chief Executive. The Focusrite team has a tremendous passion for providing state-of-the-art solutions for musicians and audio engineers, and I share that vision".