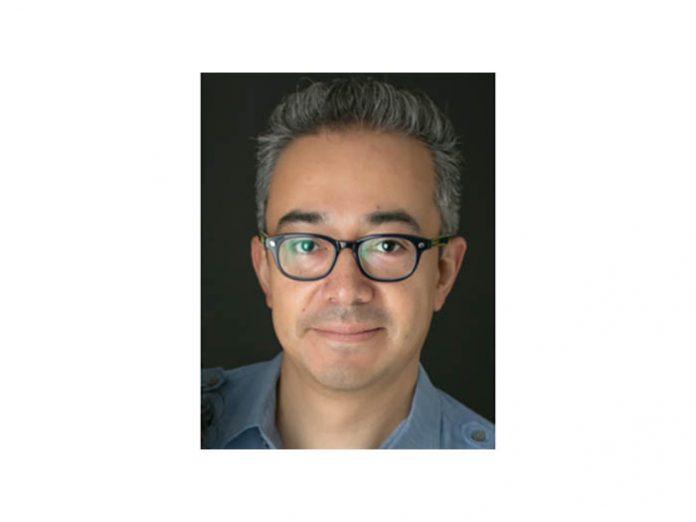 Focusrite announces the appointment of industry veteran Pepe Reveles to the position of VP Sales & Marketing for Latin America.
Pepe has nearly 25 years of industry experience, having most recently been part of the team at Avid, where he was in charge of the Audio division for Latin America.
Reporting to Damian Hawley, Focusrite Global Director of Marketing & Sales, Reveles will be responsible for extending the brand's reach to the customer base in Latin America. He will work to expand Focusrite Novation's Latin American presence in all market verticals, from home and project studio interfaces for independent artists, all the way up to professionals in commercial studios relying on Red and RedNet interfaces to simplify complex workflows.
"Focusrite is a vibrant and dynamic company," remarked Pepe. "The passion, quality and innovation printed on each and every product is super-exciting. From the Novation synths and Launchpad product family to Focusrite's wide portfolio of interfaces and preamps, the workflow benefits and ease of use help musicians at all levels to create and perform. The Focusrite, Novation and Focusrite Pro brands are global market leaders, and I'm excited to further extend their reach to customers in Latin America."
Damian added: "I am very happy that Pepe has joined the team. We are increasing our focus on the Latin American market and view it as a source of substantial growth over the coming years. We are seeing a significant growth in interest for our brands and products from customers in Latin American countries, and we are committed to providing these customers with the very best experience, no matter where they are based. Pepe's comprehensive experience working within the Latin American markets will be key in providing a superior experience to the customer."