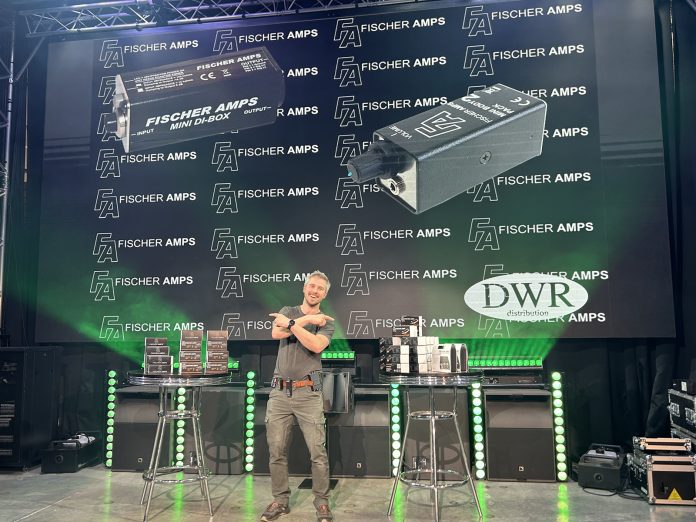 South African-based DWR Distribution has announced the expansion of its audio offering with the inclusion of Fischer Amps. 
With over twenty-five years of experience in pro audio and hi-fi, Fischer Amps delivers solutions for sound engineers and artists.
Known for innovation, the robust products, designed and produced in Germany, are characterised by simple handling and excellent workmanship, and range from charging technology to in-ear monitoring, headphone amplifiers, and in-ear earphones. 
 "We are pleased to have found a competent partner in DWR and look forward to working with them," said Jochen Fischer, founder and owner of Fischer Amps.  
Jaco Beukes from DWR commented: "We have been looking for a compact, high-quality headphone Pre-amp with decent levels for some time now, and when the Fischer Amp distribution came along it was a 'no-brainer'.
"Being a German brand, the products are designed and manufactured exceptionally well, providing a reliable and great-sounding product. Our First order consisted of the In Ear Stick, Mini Body Pack 2, Hardwired In-Ear Belt Pack, and lastly a very compact Mini DI-Box.
"I love this product as it enables you to keep the mono jack to the correct length, very short, as the belt clip and size enables you to place the DI-Box on the Guitar strap."