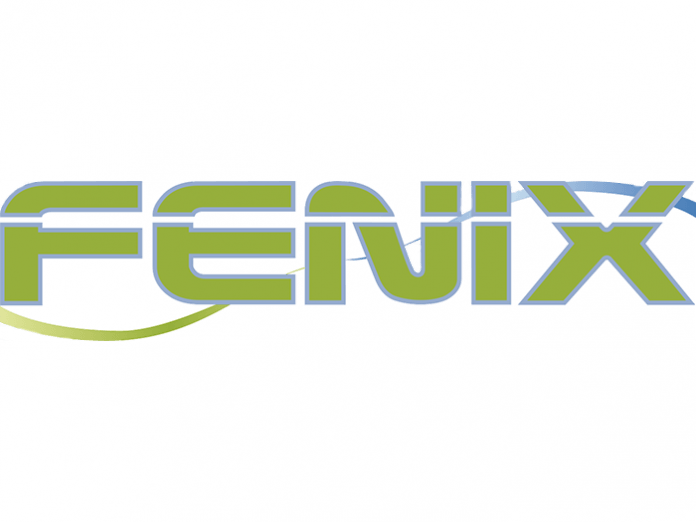 Macaio, with headquarters in Buenos Aires (Argentina), has been appointed as the new exclusive distributor for the commercialisation and sale in the Argentinian Republic for FENIX Stage products: lifting towers, trusses, stage platforms and accessories. With this agreement, FENIX Stage joins a portfolio of high-end brands such as Clay Paky, d&b audiotechnik, DAS Audio, etc.
The CEO of Macaio, Mr. Gonzalo Diaz Blasco, praised the effort made during the last 20 years by FENIX Stage: "We are very glad to include FENIX into our portfolio of brands. Since some time ago, we have detected that the Argentinian market was in need of quality lifting towers. The local options, with which technicians and operators worked daily, were scarce and mostly low-performances. Being able to work with a company that is focused on innovation, quality and safety of its products leaves us alone. We chose FENIX because of its years of experience in its team and the excellent support provided by the factory, something really remarkable and helpful. With these conditions, and facing the growing demand of our local market, we can only hope for success in the immediate future."
On its behalf, FENIX Stage is therefore extremely honoured to have Macaio as its new exclusive distributor for the Argentinian Republic. Its approach is perfectly aligned with FENIX Stage's strategy and long-term commitment to the market. "We are looking forward with confidence that it will strengthen our position as a global leading player" added Mr. Alex Bryan, Export Manager of FENIX Stage.