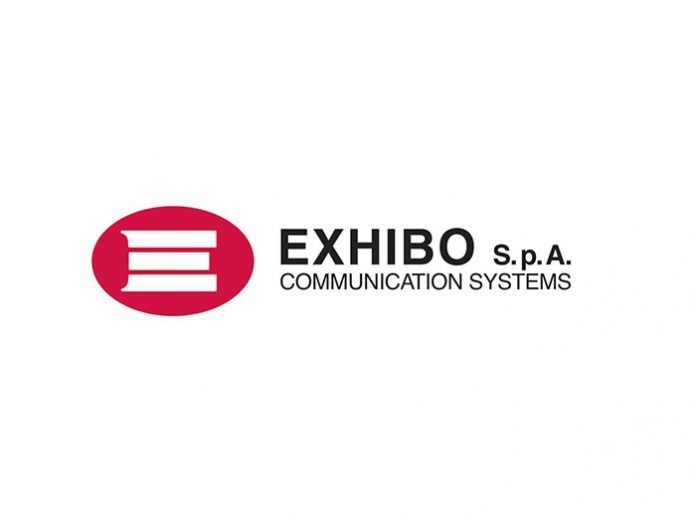 HARMAN Professional Solutions, the global leader in audio, video, lighting and control systems, today announced its new distributor partnership with Exhibo. The distribution agreement entitles Exhibo the right to distribute the entire lighting fixture product range that Martin by HARMAN offers.
"Exhibo is a world-class company with a strong legacy and deep understanding of the market needs in Italy," said Michael Grandon Clouet, Senior Regional Sales Director at HARMAN Professional Solutions, EMEA. "It is for this reason, appointing Exhibo as our lighting distributor allows HARMAN to increase Martin's presence while improving customer service in the region. We couldn't be happier with this new partnership and the excellence that the Exhibo team will bring representing our products to customers."
"For more than thirty years, Martin lighting has been innovating the way people visually experience live performances, landmarks and enterprises with selection of high-quality fixtures used the world over," said Alessandro Fantin, Pro and Broadcast Manager at Exhibo. "Teaming with HARMAN to distribute this legendary brand in the market is a perfect fit for Exhibo as we look forward to introducing Martin's iconic fixtures to new customers."
Founded in 1958, Exhibo is a leading Italian distributor of premium electronic professional and consumer brands. Their expertise and excellent level of service have helped them continually strengthen their leadership position in the Italian market.