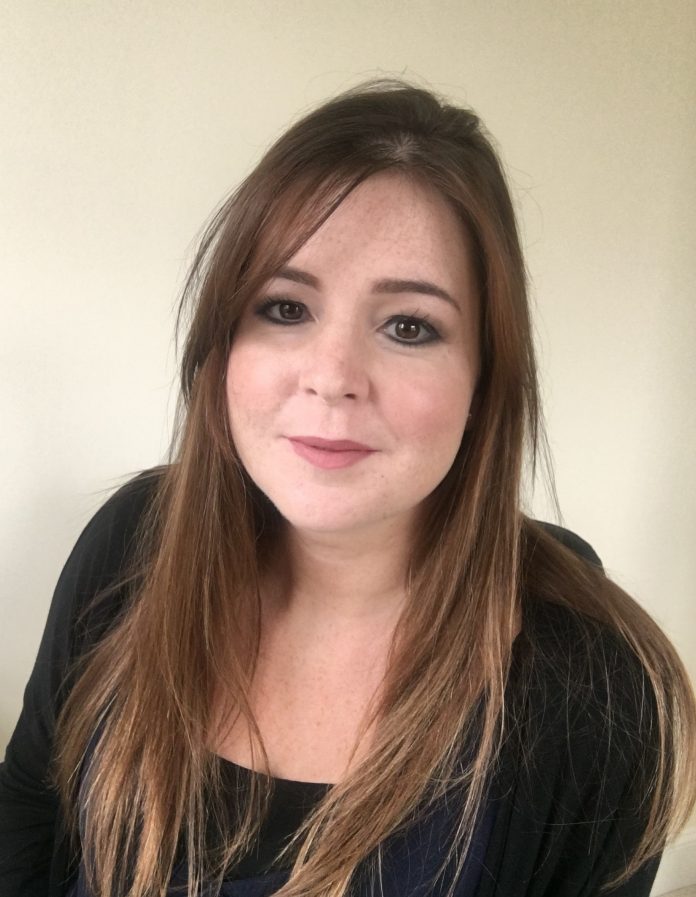 ETC has announced the expansion of its European marketing team with the appointment of Katherine Walmsley as marketing communications specialist. The newly created position reflects the company's commitment to Europe and its continuing growth across the region.
Katherine, who is based at ETC's London office, will be a familiar face to many. Since joining the industry in 2010, she has held various marketing roles at Litestructures, Prolyte Group and Chauvet. Prior to this, she gained experience in both marketing and sales positions across the wider entertainment sector.
In her new role, Katherine will collaborate on a variety of marketing communications projects with colleagues from ETC Ltd, ETC GmbH, ETC Italia SRL, and ETC Inc. She will also work with ETC's regional sales teams and dealers on PR and marketing initiatives throughout Europe and the Middle East.
"Over the past few years we have been strengthening our global marketing team, making sure we have the right people in the right places to take ETC to the next level," says Rosi Marx, European marketing manager at ETC. "We're delighted to have Katherine on board, as she has invaluable experience that will help us in enhancing communication with stakeholders, and in further developing our plans for this territory."
Elliot Herman — who was previously responsible for ETC Ltd's press and publicity — will continue to be involved in projects within, and outside, the entertainment technology industry, via his agency Digital Deluxe. "We appreciate the work Elliot has done for ETC over the past 11 years and wish him every success for the future," Marx says.