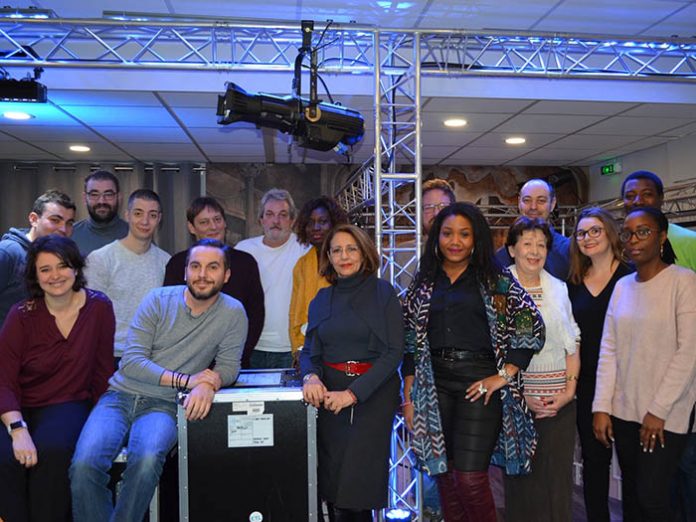 Local French distributor, Avab Transtechnik France (ATF) has been selling and supporting ETC products for over 15 years and has always shared strong values of service and innovation. When the owners of ATF, Jean-Louis Pernette and Christian Rezgui retired in May, an opportunity arose for ETC to acquire the French company and increase its presence in the European market. With this acquisition, ATF becomes part of the ETC family and is officially named ETC France.
"I am extremely grateful for the dedication and effort Jean-Louis Pernette and Christian Rezgui have contributed through their leadership of ATF over the years," said Fred Foster, co-Founder and CEO of ETC. "The close relationships they have built with our customers in France and the strength of the ATF team provide us with a solid foundation to build the future of ETC France. We wish them all the best in their future projects."
All ATF employees joined ETC as part of the acquisition. "The men and women of this organisation are our first force." said Atika El Sayed, new General Manager of ETC France. "We want to continue to develop our presence in France thanks to this close relationship with the market that the team has been weaving for many years."
Atika El Sayed's experience in managing high-tech product companies for many years, coupled with the professionalism of the Avab team, will undoubtedly bring quick growth in the French market.
ETC France is supported by current Regional Sales Manager, Daniele Peroni as well as Field Project Coordinators, Philippe Roy for ETC products, and Konstantinos Vonofakidis for the High End System's brand. 
While the entertainment technology market is increasingly controlled by large financial groups, ETC stands out as a privately held company, still owned by its founders. In 2015, the company set up a programme to redistribute one-third of the company's shares to employees in order to emphasise the importance of the human connection within the company and guard against any loss of independence. ETC France will now also benefit from this unique corporate culture.