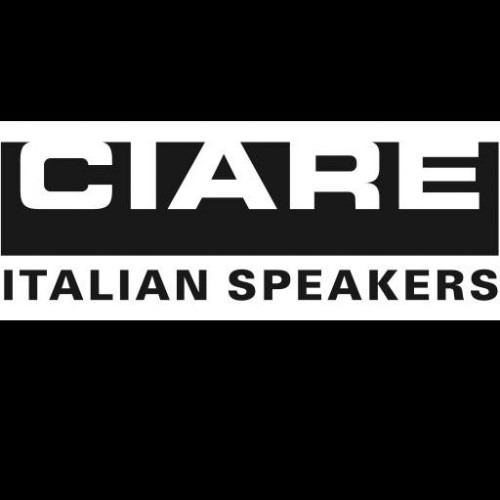 Eighteen Sound of Reggio Emilia, Italy, has revealed  its purchase of the Ciare brand of Senigallia, Italy. The purchase takes effect immediately and broadens the scope of the 18 Sound product line offering, as well as expanding its access to new global markets.
"This is a direct response to our assessment of our product line offerings and will allow us to offer a broader pallet of products," noted Giacomo Previ, Director of Global Sales. "Eighteen Sound will revitalise and strengthen the brand, while maintaining its focus on the professional audio marketplace. The Ciare brand will be maintained autonomously and continue its storied 70-year history while catering to its loyal client following and maintaining its solid performance standards."
The Ciare brand was founded in 1952 and has built an extensive worldwide client base and product catalog that provides products for the professional and automotive audio markets. The brand is synonymous with quality and is known for meeting its customer's needs and providing them with exceptional support.
"The brand acquisition is strategically aimed at repositioning the Ciare name," said Pierpaolo Marziali, Eighteen Sound CEO. "It is a fundamental step of a broader Eighteen Sound initiative to widen our product offering and client base. With the Ciare brand we will be able to utilise our engineering expertise as we expand into the mid-level segment of the sound reinforcement marketplace, as well as providing to the hi-fi and automobile markets."