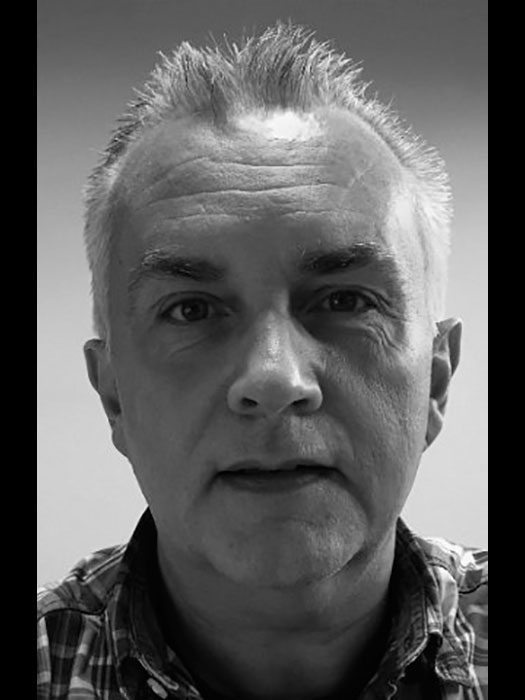 High-end loudspeaker manufacturer Dynaudio has appointed Ole Jensen to the new role of VP of Sales for its studio monitors. Already well known to Dynaudio Professional customers, Ole brings with him over two decades experience of working with the company's products.
Dynaudio has recently taken global distributorship of its professional loudspeakers in house. It was a natural step for Ole to join the company, as he has been involved with distributing the products for over 20 years while working for TC Group. His knowledge of Dynaudio's professional loudspeakers is second to none, making him the ideal choice to head the new sales and distribution operation.
"Dynaudio has been a big part of my life, professionally as well as personally, for many years. As well as distributing these great speakers for many years, I have enjoyed the advantages of the Dynaudio studio monitor sound for even longer," he said.
"I know the products and many of the customers very well. I believe that by 'hitting the ground running', so to speak, it will bring real benefits to both the company and its clients. I am very happy to become a part of the Dynaudio family and look forward to helping to developing the company's professional products division."
Dynaudio Sales Director Claus Rasmussen commented: "We have recently embarked on an exciting and ambitious program of product and organisational development in home, professional and automotive audio. We are delighted to welcome Ole to the Dynaudio team; he adds valuable sales expertise and solid industry experience to our commercial efforts in the professional sector.
"His presence will allow us to optimise our distribution network in professional audio and to re-confirm Dynaudio's position as a trusted business partner and leading supplier of premium, high performance loudspeaker solutions for discerning professionals."