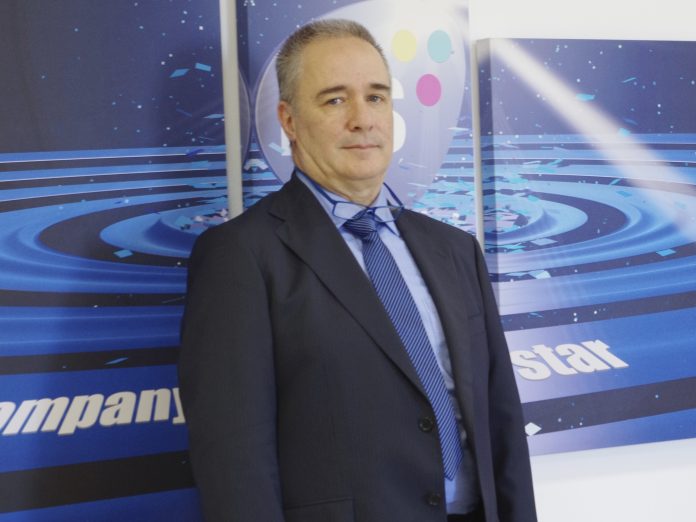 DTS Lighting has appointed Maurizio Gidoni as Technical Director.
His background education in electronic engineering is also featured with great skills in management and process industrialization. Moreover, Maurizio's problem-solving attitude and long experience in managing crowded technical teams, make him the perfect leader for the research and development department.
The addition of Maurizio to the DTS team is part of the ongoing process of DTS to strengthen the company position in the top segment of the professional lighting industry worldwide.
During his thirty-year career, Maurizio developed a strong leadership attitude, alongside with a fundamental teamwork and coaching skills. For 10 years, Maurizio has successfully led technical departments and always focused on electronic products development. His professional philosophy is to promote constant innovation by pursuing the excellence, paying strong attention to cross-functional interaction to achieve the company's goals.
His skills include market analysis, definition of product specifications, purchasing, quality check from the supplier to the final product industrialization.