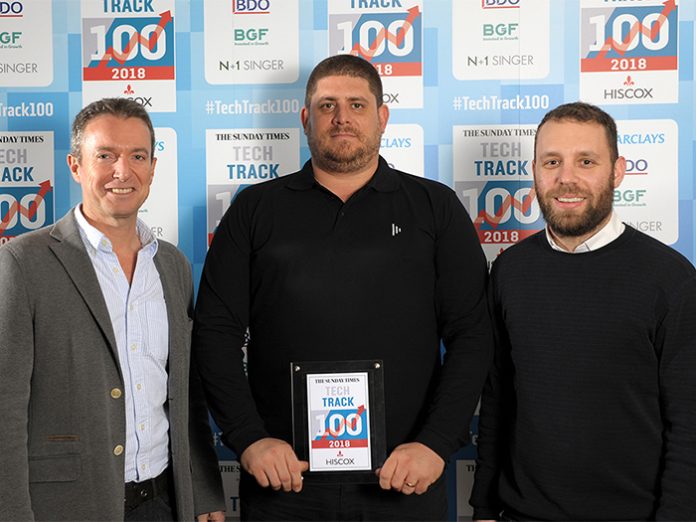 disguise is excited to announce its expansion with new offices in Shanghai and Los Angeles, which comes at a time of exponential growth with new staff appointments, an expanding client portfolio and product innovation.
disguise is the creator of collaborative 3D visualisation software and powerful hardware, used at the centre of live entertainment and experiences. With a focus on innovation and delivering the most powerful technologies, it works with some of the world's most talented visual designers working in: concert touring such as U2, Rolling Stones, Beyonce, Lady Gaga and Ed Sheeran; Californian music and arts festival Coachella; several West End and Broadway shows such as Frozen and Harry Potter; a growing number of Hollywood films including Solo: A Star Wars Story and live TV broadcast settings with ITV and Bloomberg, as well as numerous other corporate and entertainment events.
This year has seen the launch of ground breaking new products for disguise. It's latest software update r15, saw the introduction of new features such as Lux and VR, as well as OmniCal, a camera-based projection calibration tool used to perfectly align your stage to match reality. The solo was launched in the summer of 2018, a new server designed for the next generation of content creation and ideal for smaller setups such as fixed installations, museums and art galleries. The next big release for disguise, vx 4, was previewed at LDI and will be officially launching in spring 2019 at ISE. disguise has also been working on an exciting new project, mixed reality which is an integrated workflow solution for the broadcast and film environment, which will be shown at NAB in 2019.
With offices in London, New York and Hong Kong, disguise has expanded its global reach by opening a further two offices in Shanghai and Los Angeles. Its new office in Shanghai is located in the heart of Huangpu District and marks a new chapter in China for disguise since its entry into the market in 2015. It has also opened a collaborative workspace in the Los Angeles Arts District. The new space has been designed to be an open collaborative space for the creative community where users can come together to work on projects, demo to clients, build out racks for shows, attend disguise training and connect with other disguise users.
"The decision to expand into China and open a second office in America was a logical step in our business growth strategy," added Fernando Kufer, CEO at disguise. "We are seeing rapid growth across the globe and some of the most talented visual designers are in these regions, so it is critical that we can work with them effectively and offer culturally relevant support."
disguise have also hired multiple new team members across different regions to help support their period of large growth. Bill Collis has joined disguise as Chairman of the Board, bringing his leadership experience within the film and video industry. The company has also appointed a new executive team including: Tom Rockhill as Chief Sales Office, Paul Hunt as Chief Financial Officer and Lorna Bains as Chief People Officer. Other senior appointments include Roberto Scandian as Head of Operations, Ethan Forde as Head of Support, Laurence Dalby who is leading the company's new Mixed Reality features for film and broadcast. There are also new teams in Shanghai and LA to support the new offices and regions.
Continuing its successful year, in September 2018 disguise was also placed on The Sunday Times 100 Tech Companies Tracker for the first year at position number 57. The league ranks Britain's top 100 private tech companies with the fastest-growing sales over the last three years. "We are elated to have been shortlisted in the 2018 Sunday Times Hiscox Tech Track 100. This is a huge achievement for us and recognises the innovation and continuous hard work from the entire team at disguise." said Fernando Kufer, CEO at disguise.