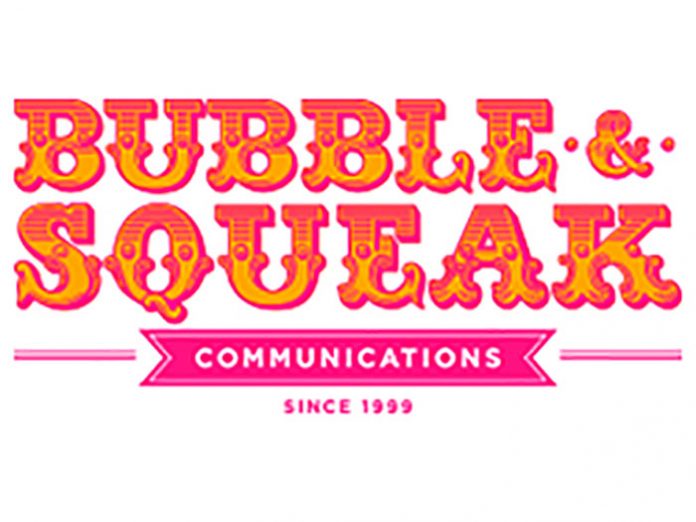 Digigrid appoints Bubble & Squeak as global PR agency, audio company signs communications agency to support and promote music activities. Bubble & Squeak, the global PR, marketing and events agency for the broadcast, audio, media technology and AV sectors, has won the contract to provide PR and social media for DiGiGrid. DiGiGrid, the collaboration between Waves and DiGiCo, provides audio processing and networking solutions.
DiGiGrid audio interfaces allow the freedom to connect multiple DAWs hardware devices, using award-winning preamps and giving your system the power to run up to hundreds of plugins in real time. Waves, the worlds leading developer of audio plugins, and DiGiCo, the worlds leading manufacturer of professional mixing consoles, have joined forces to create the most advanced audio interfaces on the market.
The agency will focus on the promotion of DiGiGrid's Desktop and Rackmount products into global trade and consumer media as well as through social channels. The account will be managed by Dawn Bochenski from Bubble & Squeak's EMEA HQ.
Mick Anderson, DiGiGrid, said, "As we continue to expand our audio portfolio we needed a communications team with a proven track record in our core target markets. Bubble & Squeak understands our business goals and where we want to be, and has great ideas about how we can get there".