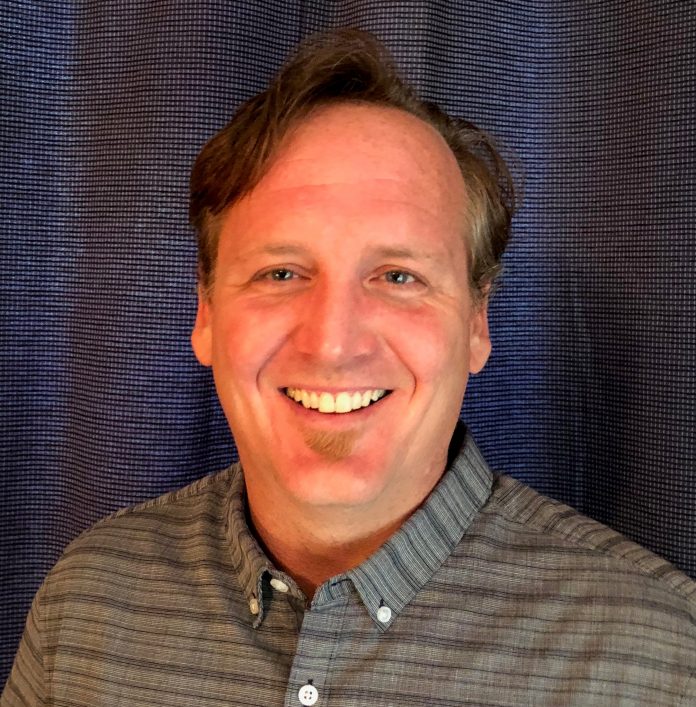 It has been a year of growth for dBTechnologies – less than ten months after the addition of US Marketing Manager Megan Recio, Italian professional audio manufacturer dBTechnologies is further expanding with the addition of dedicated US Product Specialist, Matthew Whitman.
A native of upstate New York, Matthew Whitman joins the team with a deep understanding of the professional audio industry and years of experience both as the owner of a production company and as a touring Front of House Engineer. Matthew, currently based in Farmington, Maine, has lived all over the country and has worked at some of the most famous venues in the United States.
Most recently, Matthew worked as the touring manager and front of house engineer for Squirrel Nut Zippers. "The decision to join dBTechnologies was an easy one to make," says Whitman. "The product line has an inherent level of quality and innovation. Our US team is dynamic and cohesive. I am excited to be a part of this and can't wait to see what the future brings"
dBTechnologies has committed to growth in the United States, and the dedicated team across the country reflects commitment. The distribution partnership between dBTechnologies and American Music & Sound has proven to be mutually beneficial as the brand hones in on the unique needs of the US market and grows accordingly.
"His experience, demeanour and highly technical skill set make Matthew the perfect US Product Specialist for us," says Colin Studybaker, National Sales Manager for dBTechnologies in the USA. "His fresh perspective and drive align perfectly with the direction our US team is moving, and we're excited to make some big waves in this country with him onboard."