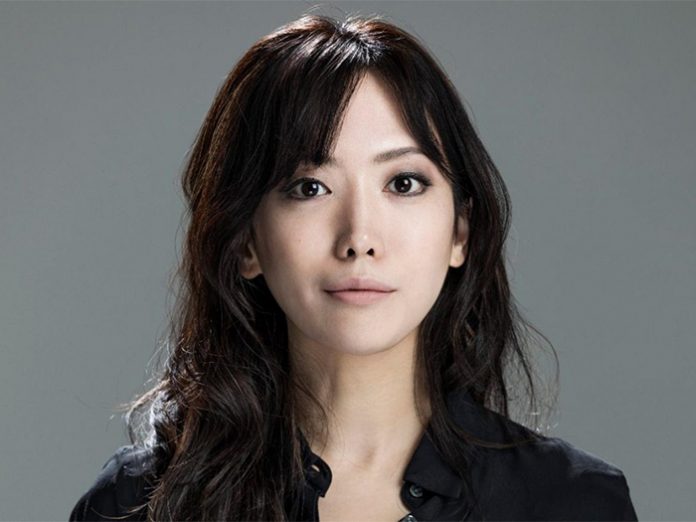 d&b audiotechnik has appointed Ayumi Hanano as Soundscape Business Development Manager for Japan.
In this role, Hanano will be supporting Japanese users on both the technical and commercial aspects of d&b's Soundscape System, with additional regional support. Hanano, who will be based in the d&b office in Yokohama, will report to both Hideki Yajima, Managing Director, d&b Japan, and Anand Narayanan, d&b President, APAC.
"We have seen success with both Soundscape and SL-Series throughout Japan, and Ayumi joins us at a great time to help build on this momentum and develop the markets further," said Yajima. "Ayumi has a wealth of knowledge and experience throughout Japan and the APAC region. She will be working closely with end customers, system integrators and content creators to help demonstrate the advantages and creative opportunities that our technology offers."
The impact of d&b Soundscape, the professional AV industry's leading immersive audio technology, has grown considerably in the region over the past few years, particularly as more updates to the technology have been added. Most recently the company announced a new En-Scene Simulation Tool as part of d&b's ArrayCalc simulation software which accurately models a Soundscape system's real and perceived acoustical performance within a space.
Hanano began her career as a sound engineer in Japan, before moving on to pro-audio education and support, and brings many years of experience to d&b.
"I am incredibly excited to join d&b," said Hanano. "Their comprehensive product portfolio has always stood out, addressing market-specific applications and challenges. Importantly though, in addition to d&b's industry-leading technologies, there is a seasoned global team behind the brand, which speaks for the collective knowledge base of the company.
"Having experienced Soundscape, I am convinced the technology is a game-changer. I look forward to working closely with our customers in order to help further build on Soundscape's successes. I couldn't have asked for a better start to 2022."
Soundscape has already been utilised at prominent venues in APAC such as Singapore's The Sands Theatre at Marina Bay Sands, the Grand Theatre in the Hong Kong Cultural Centre, and Humax Cinema Yokosuka in Japan.
"Over the last few years, d&b has seen massive growth in APAC, our technologies — in particular Soundscape — have allowed individuals to realise the potential of what is possible," said d&b APAC President, Anand Narayanan. "With her expertise and strong industry relationships, Hanano will be a vital asset to us in educating the market even further, and I am very pleased to welcome her onboard."