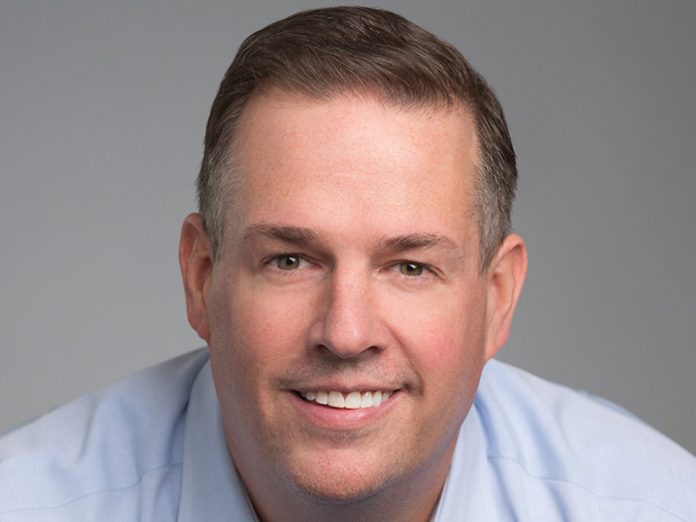 LG Business Solutions USA has appointed tech industry veteran, David Bacher, as Head of Marketing for digital signage, hospitality solutions, IT products and solar modules.
David joins LG following a two decade career at HP Inc., where he held increasingly important marketing positions, most recently as Global Head of Marketing for HP's 3D print and digital manufacturing businesses.
Prior to his 21 years at HP, David held positions at Hershey Foods, Entegee, Revlon and Walmart. He earned his MBA from the University of Iowa and his bachelor's degree from the University of Wyoming.