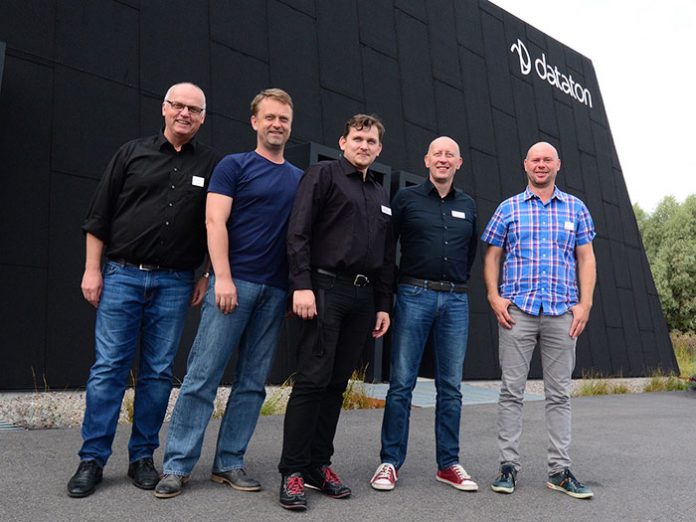 Dataton is pleased to announce the appointment of COMM-TEC as the Premium Partner for Poland, Czech Republic, Slovakia, Romania, Bulgaria and Slovenia. COMM-TEC joins Dataton's established network of partners, promoting the brand and supporting customers worldwide.
Michael Engström, Business Director at Dataton in Sweden commented the following: "Dataton aims to broaden market access in this part of Europe. With COMM-TEC as a strong and experienced partner in Value Added Distribution, Dataton will strengthen its position sustainably, just as we have done in Spain and Portugal with IberCOMM-TEC."
Carsten Steinecker, General Manager at COMM-TEC also provided comments: "The Dataton partnership will be appreciated by the COMM-TEC dealers because it strengthens COMM-TEC's presentation but also rental and staging solution bundle significantly."
The pan-European company will be responsible for distribution, marketing, training and support of the Dataton product range in Poland, Czech Republic, Slovakia, Romania, Bulgaria and Slovenia.
Dataton has a very pro-active autumn ahead with Dataton Academy training sessions scheduled for UAE, France, Australia and Sweden. The company and its partners will also be exhibiting at major trade shows around the world including InfoComm in India and Colombia, Heavent, PLASA and LDI shows.