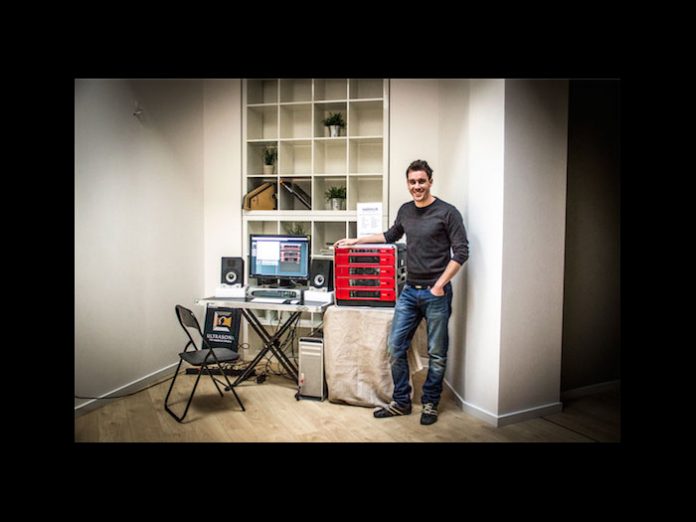 Series of global events provide opportunity to learn about Dante networking. Focusrite RedNet proudly supports the free, all-day events, featuring presentations, training workshops and interactive panel discussions led by industry experts and our own product specialists.
Events are scheduled throughout the US, Europe, Middle East and Asia, and are recommended for anyone involved with the design and installation of networked audio systems, including design consultants, system integrators and sound engineers.
Meet with AV Networking World sponsors, ask questions, and get hands-on experience with their Dante-enabled products. Confirmed sponsors include AllDSP, Ashly Audio, Attero Tech, Audio-Technica, Bose, ClearOne, Extron, Focusrite, Lectrosonics, NTP, RDL, Roland, Shure, Solid State Logic (SSL), Stewart Audio, Symetrix, VUE Audiotechnik, Williams Sound, Xilica Audio Design, and Yamaha Commercial Audio Systems
US Schedule:
22 Sep – Greater Los Angeles Area
24 Sep – San Francisco Bay Area
14 Oct – Chicago
28 Oct – New York
17 Nov – Nashville
9 Dec – MiamI
Europe & Middle East Schedule:
29 Sep – Madrid
19-22 Oct – Dubai
11 Nov – London
18 Nov – Paris
25 Nov – Milan
Asia Schedule:
It is planned to visit the following cities in Asia: Sydney, Singapore, Hong Kong, Beijing, Shanghai, and Tokyo. More information to be released soon.
Learn more and register here: https://www.audinate.com/about/news-activity/events/av-networking-world-locations