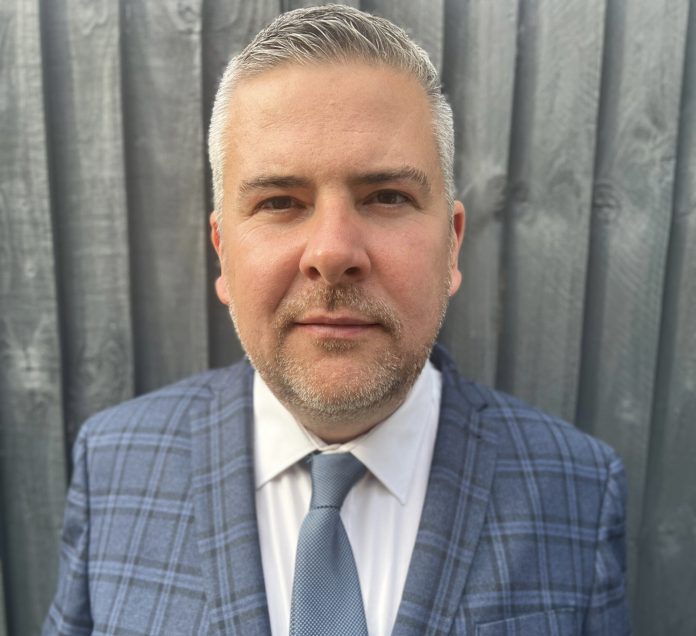 CVP, one of Europe's leading resellers and providers of professional video and broadcast solutions, has announced the appointment of industry expert Alun Milton to the role of Senior Account Manager.
A strategic move to further solidify the company's position as a leading solutions provider in the broadcast industry and drive the company's growth throughout the UK and Europe with the newly announced Belgium office.   
With over 20 years of experience in sales and business development for the broadcast and live production market, and a proven track record of driving revenue growth, Milton's leadership will be pivotal for CVP to continue growing its broadcast sales division.
Milton's expansive career has encompassed many segments of the industry since beginning his journey as a warehouse manager and transitioning into the sales sector.
This 360-view of the media landscape has allowed Milton to gain first-hand insights into the rapid evolution of broadcast technology, and to build crucial strategic connections. 
Commenting on his appointment, Milton said: "Starting in this new role in a company as established as CVP is an exciting prospect. I look forward to working closely with the team in building and fostering current and new client relationships in the ever-evolving broadcast industry." 
"With an impressive background in media sales and a commitment to delivering exceptional results, Alun is the perfect addition to the CVP team," said John Fry, CEO, CVP.
"I am confident that under his guidance, our broadcast division will reach new heights and that he will help us continue to be a trusted partner for our clients."