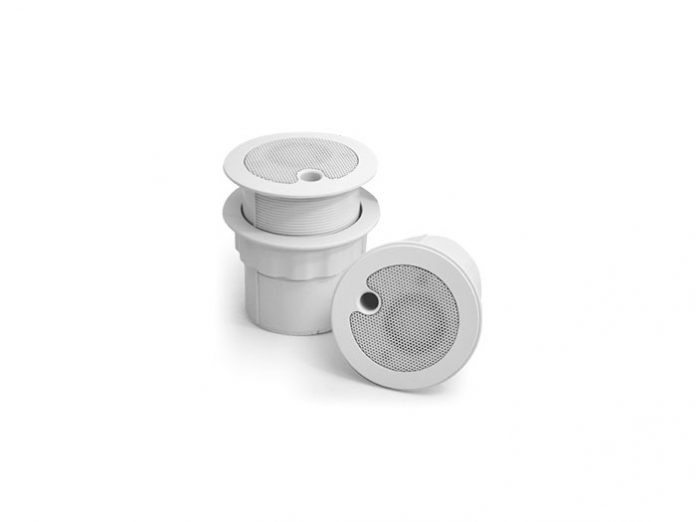 Sound Directions Ltd, Chessington based distributor for Cambridge Sound Management sound masking products is hosting a launch event for the new Qt Active Emitter from Cambridge Sound Management at Cundall, London.
Cundall, an international engineering consultancy with over 700 staff and offices in 11 countries across the globe, is the world's first consultancy to be endorsed as a One Planet Company. As a business, Cundall has implemented a number of sustainable initiatives on projects around the world, as well as in their offices and homes.
Cundall's new London office at One Carter Lane is set to be the first project in Europe to be accredited with the WELL Building Standard, a goal intended to put the health and wellbeing of the occupants at the heart of building design. Cundall recently installed sound masking and directional sound reinforcement solutions at the London offices. (situated in a beautiful location just minutes walk from St Paul's Cathedral).
"With larger-scale projects and new builds we recognise an increased emphasis on Wellbeing in the Workplace and Green Buildings when designing sound masking systems", comments Hanieh Motamedian, Business Development, Sound Directions Ltd.
"Sound masking solutions are proving to be one of a number of elements now considered for improving employee wellbeing. Due to the ability to provide improved confidentiality and reduced distractions in the workplace we have experienced first hand reports of reduced stress and less frenetic environments as benefits of the sound masking installations", adds Motamedian.
"With these synergies in mind, it seemed a natural development to host this launch event at the Cundall offices and I'm indebted to the team at Cundall for their generosity" continues Motamedian.