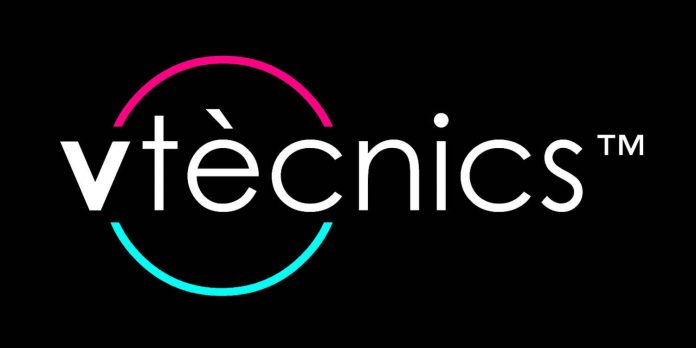 Clair Brothers, an American company and professional sound reinforcement innovator specialising in designing and manufacturing high-quality loudspeaker systems, is proud to announce the addition of two new companies of their growing international distribution network – Rocketerias in Mexico and VTècnics in Spain.
Rocketerias is an energetic, modern and growing company with more than 25 years of experience in the supply, engineering, programming, automation and commissioning of projects that require professional, artistic audio and video. These attributes make them an ideal distribution partner for innovation and industry leader, Clair Brothers. When asked why Rocketerias was motivated to join the Clair Brothers team, owner, Alejandro Barbosa Calderon responded without hesitation, saying, "Because Clair Brothers is a great brand, everybody knows it, and the sky's the limit. So, joining with them is a powerful complement to our mission to deliver on the promise of offering the kinds of products our customers can be proud to own."
VTècnics is a team of talented show professionals who've come together to offer the best products and services in sound, lighting, projection and full-scale musical production. "Clair Brothers has been a good friend to VTècnics, referring us many times to new customers," states Josep Maria Serra, production manager. "When the timing and opportunity for real professional growth in the industry presented itself, we recognized the immediate need to be more competitive in the marketplace. It made perfect sense to contact Clair Brothers. It's one of the easiest decisions we've ever made. And they received us with open arms. Clair Brothers has shown us a personal and permanent commitment to not only work together but to do things better. We love that!"
Rocketerias and VTècnics will sell and distribute all Clair Brothers products, including the latest Clair Brothers innovations such as the One Series (1AM & 1.5AM) of trendsetting stage monitors, the C8 and C12 loudspeakers with customizable TrueFit Technology, the conveniently stackable S2-System, the multi-purpose kiTCURVE12 and more.
www.clairbrothers.com