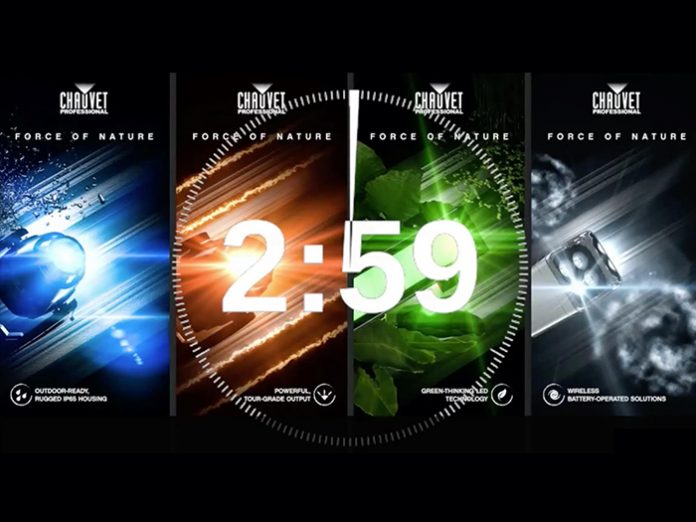 Chris Hale is working out of his garage in Ashford, Kent. Ritchie Reed is 180 miles away. Yet, both are coming together (virtually) every day to offer a valuable service to designers, programmers, event specialists, and integrators with their 30-minute Chauvet Online Demo Sessions.
Working in tandem, the two lighting professionals take a holistic approach to their educational sessions, which air daily at 10am BST, demonstrating fixtures in a way that reflects how they are actually used in real world applications. For example, rather than showcase one fixture in isolation, they will look at paired fixtures, such as the Maverick MK3 Profile and Maverick MK3 Wash; or Rogue Outcast Hybrid IP65 and Rogue Outcast Beam IP65.
"For us, it makes more sense to look at fixtures from the perspective of how they are going to work together in real life," said Hale. "We want our session to be meaningful, not just abstract product presentations."
The daily demos also offer a thorough 360-degree look at products. While Hale takes care of the actual product demos, Reed complements this material by providing photometrics, images and weblinks.
"Our goal is to do a full product demonstration, "said Reed. "We share everything that we can get our hands on, whether it's acoustic reports or DMX layouts etc. We also like to show families of products. This has been a great way for us to stay engaged with our friends in the industry and hopefully provide them with information that will enhance their work in the future."
Viewers can watch the demos at 10 am BST weekdays here.